'Wo ist der Ohrring her?!' 'Darf ich fragen, welchen Lippenstift du hier trägst?' 'Könntest du noch einmal verraten, welche Farbe das genau ist?' Ihr habt in letzter Zeit so großes Interesse an Looks, Accessoires und natürlich Beautyprodukten gezeigt, dass ich dachte: es braucht einen Ort, an dem ich all diese Fragen für Euch beantworten kann. Die neue Rubrik 'Shop' ist also als Ort für kurze, knackige Produktinfos und Antworten auf diese Fragen vorgesehen. To make it easy for you! Sollte Euch dennoch eine Information zu einem Ohrring oder Lippenstift fehlen, schreibt mir jederzeit – ich freue mich immer von Euch zu hören <3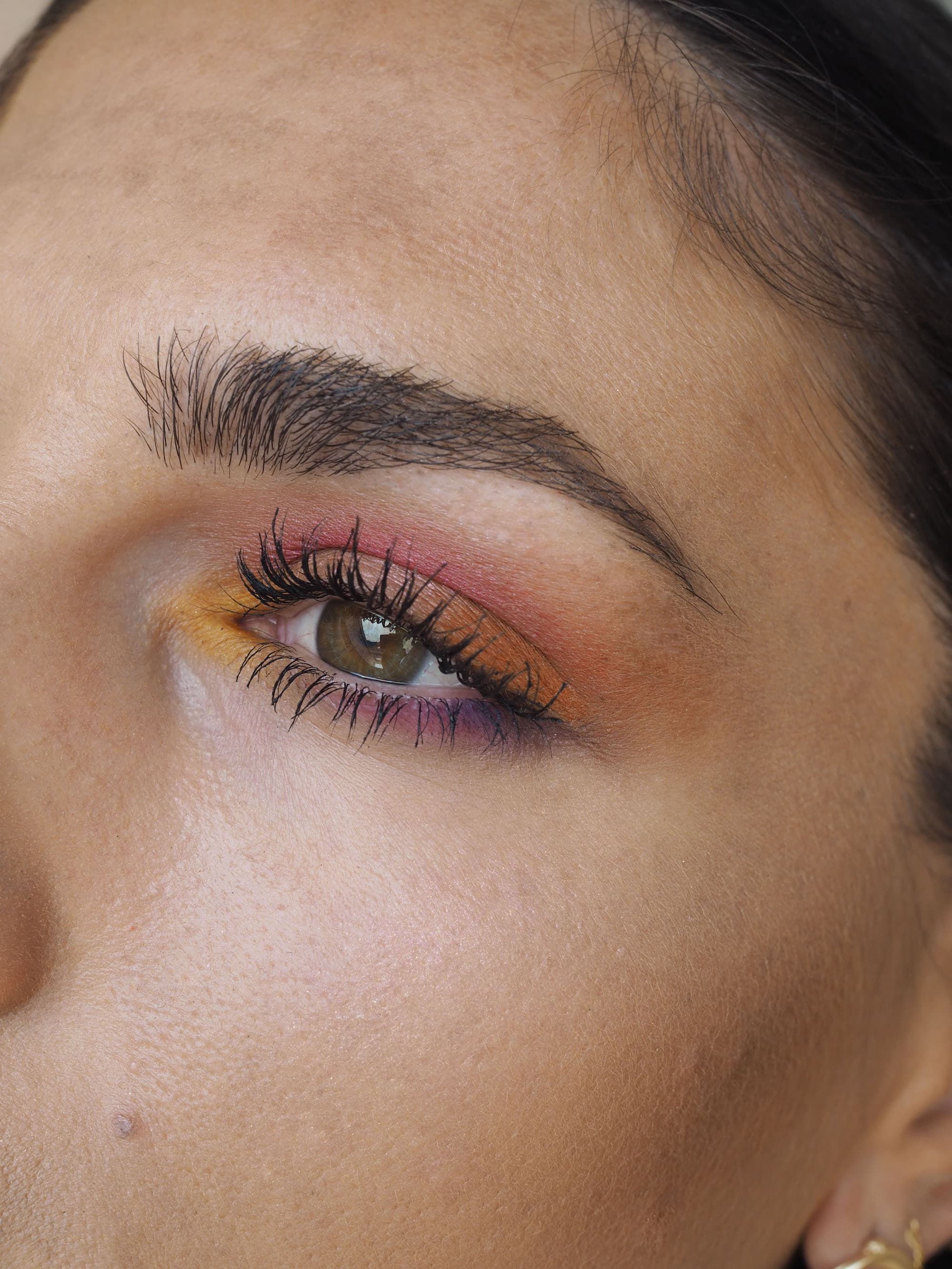 LIDSCHATTEN.
Alle Farben aus der 'James Charles X Morphe Lidschattenpalette' von MORPHE (ca. 46 €)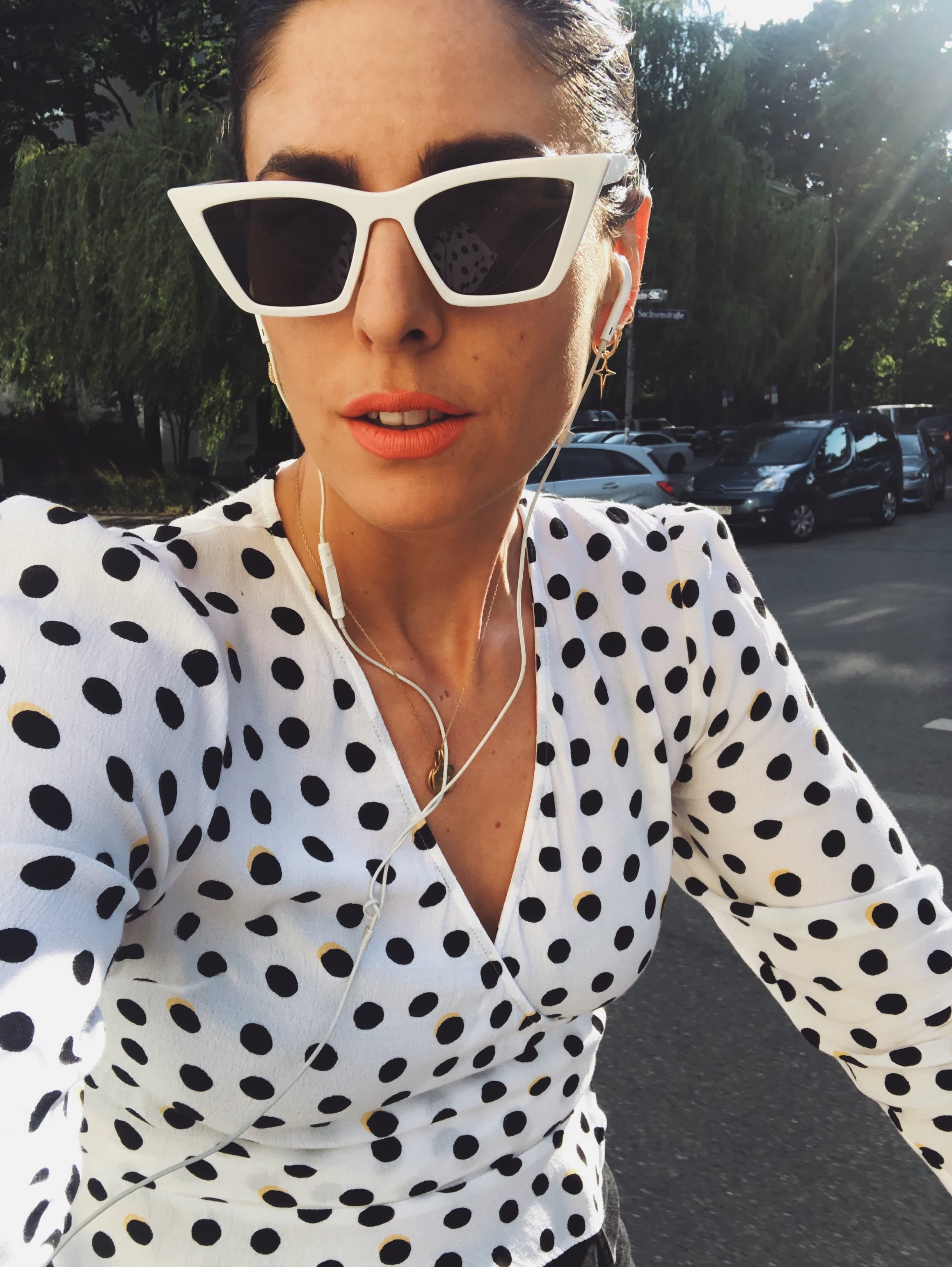 TOP.
Old, bought in Smmer' 18 at TOPSHOP
LIPS.
'Wild with Desire Lipstick' in FLIGHT A FANCY by RMS BEAUTY (ca. 30 €)
SUNNIES.
'Sonnenbrille mit Acetatfassung' in Weiß von MANGO (ca. 13 €)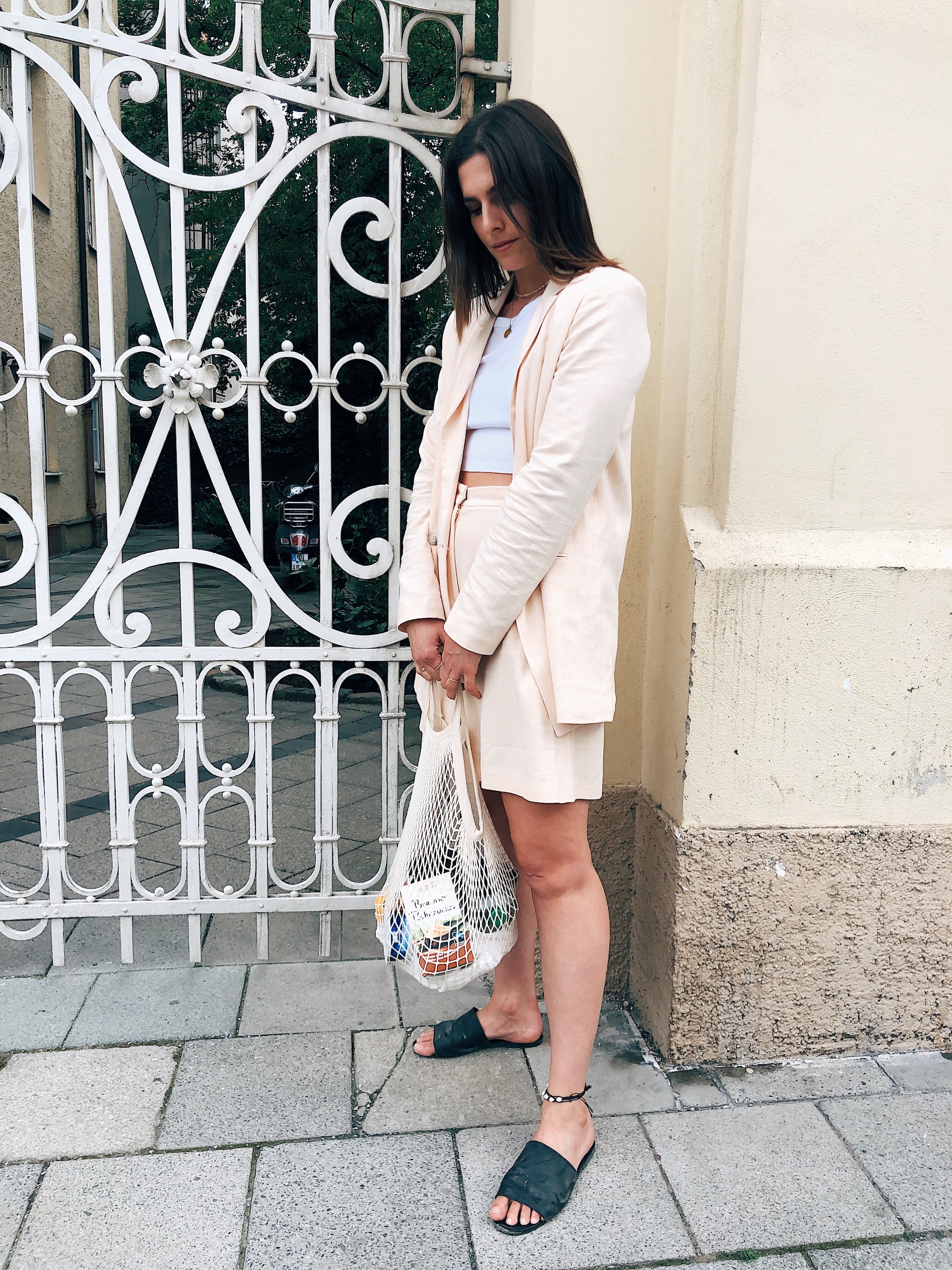 SUIT.
'Two-Piece Suit' in BUTTERMILK by ASOS DESIGN, ca. 68€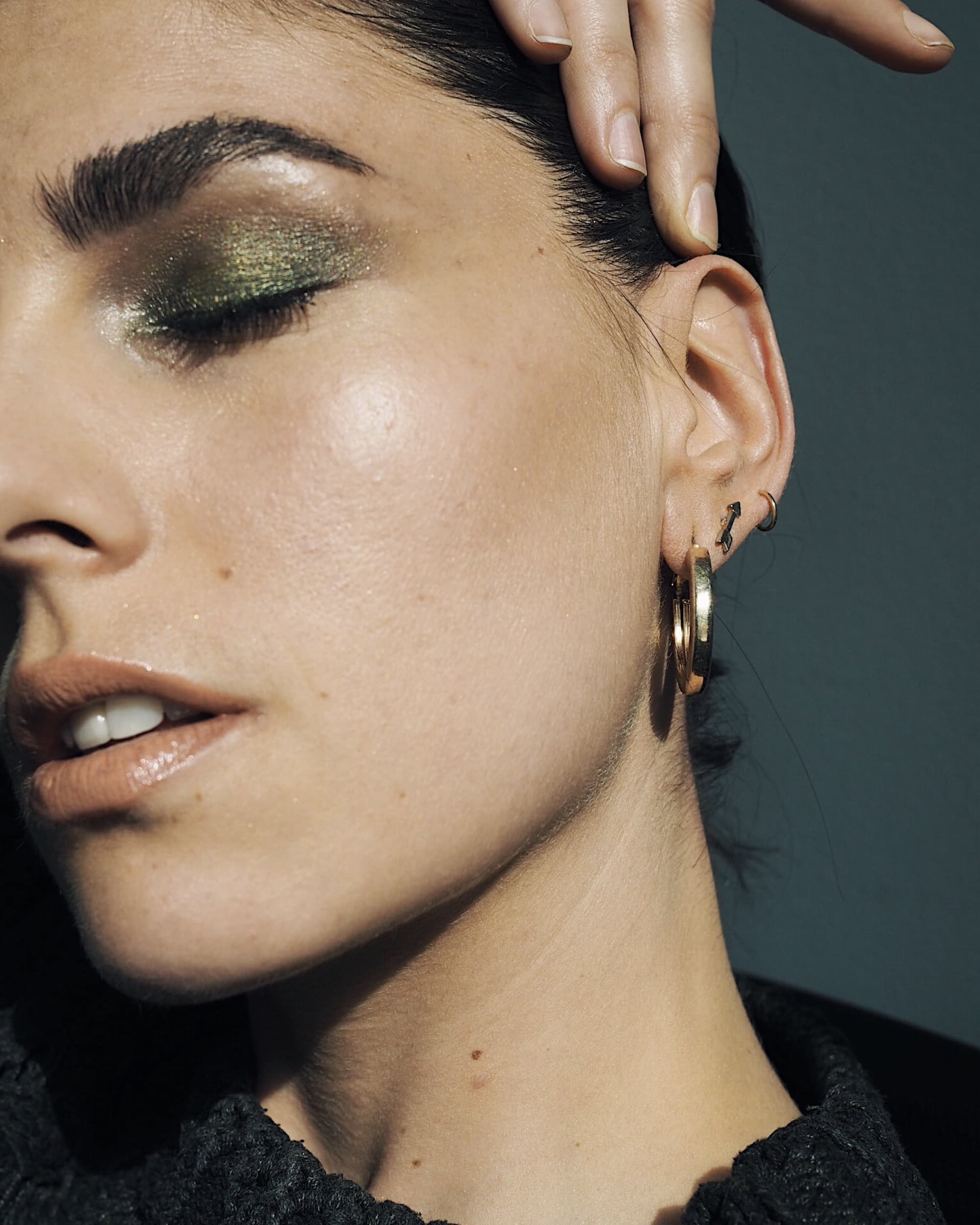 EYESHADOW.
'G'Day Sydney Eyeshadow Palette Lidschattenpalette' by ESSENCE (ca. 7 €)
LIPS.
'Latex Love Lip Lacquer' in Belle du Soir by CHARLOTTE TILBURY (ca. 24 €)
EARRINGS.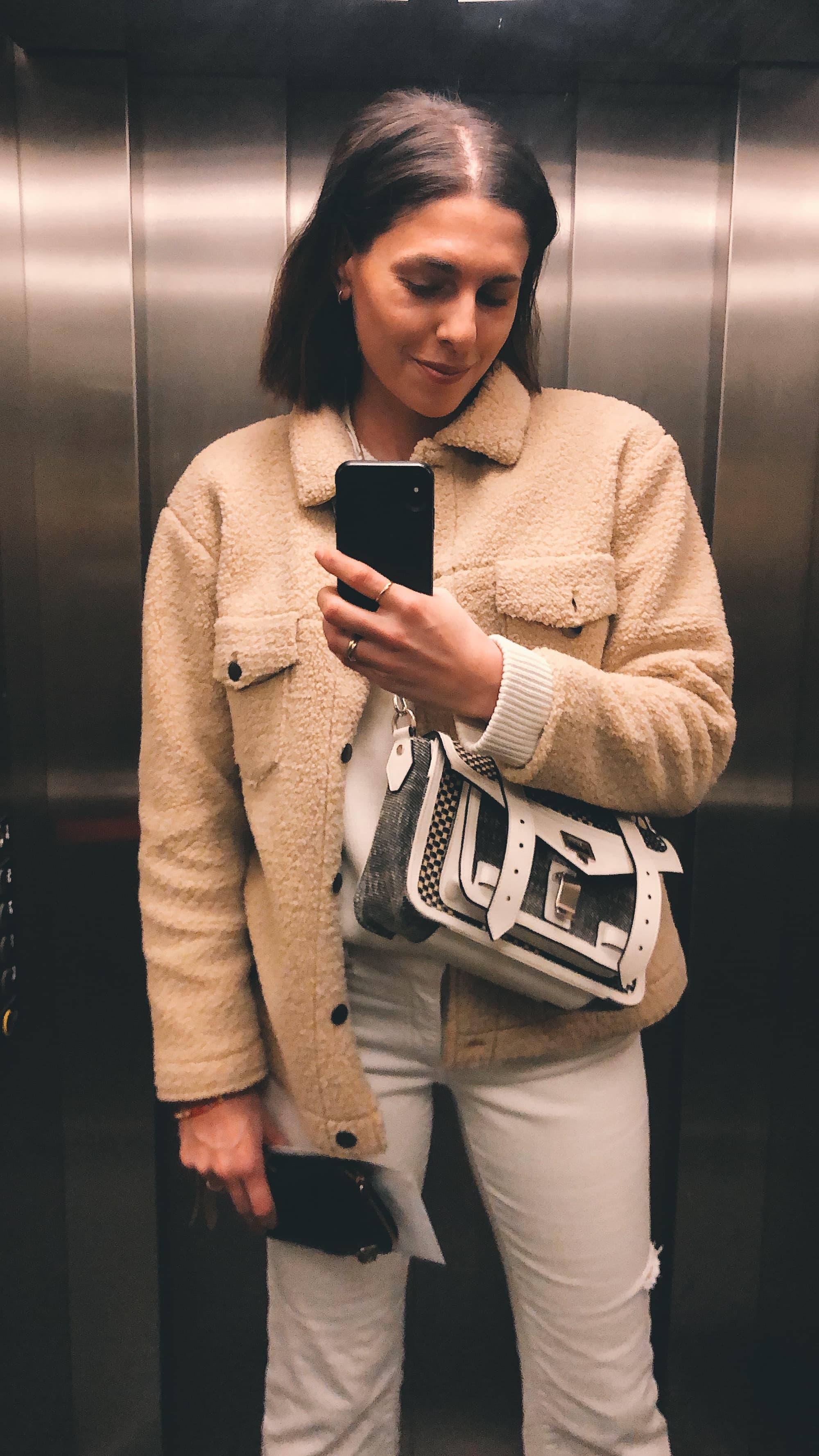 BAG.
'PS1 Medium Mixed Woven Shoulder Bag' by PROENZA SCHOULER (bought in a sale in San Francisco in Fall'18)
LIPS.
'Lipgloss 'in Red-Organe by TONY MOLY X MOSCHINO (ca. 20 €)
EYESHADOW.
'54° Cool Eyeshadow Palette' by ROÉN BEAUTY (ca. 40 €)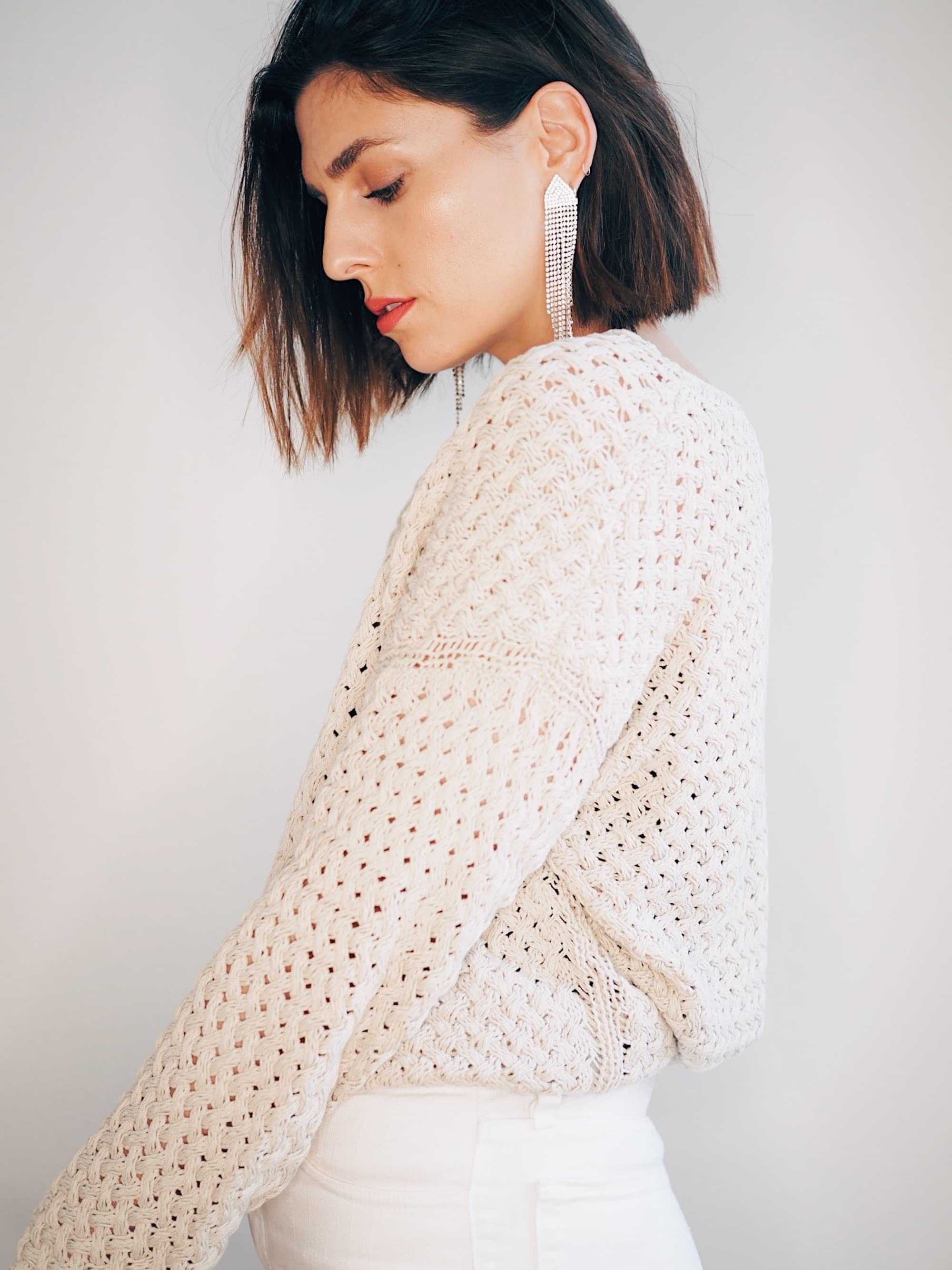 JUMPER.
vintage
PANTS.
vintage
EARRINGS
HAIR ACCESSORIES.
Pearl clip: '4 HAIRCLIPS WITH PEALRS', bought on Amazon for ca. 7 €
Silver Clip: gekauft at Die kleine Theatinerparfümerie München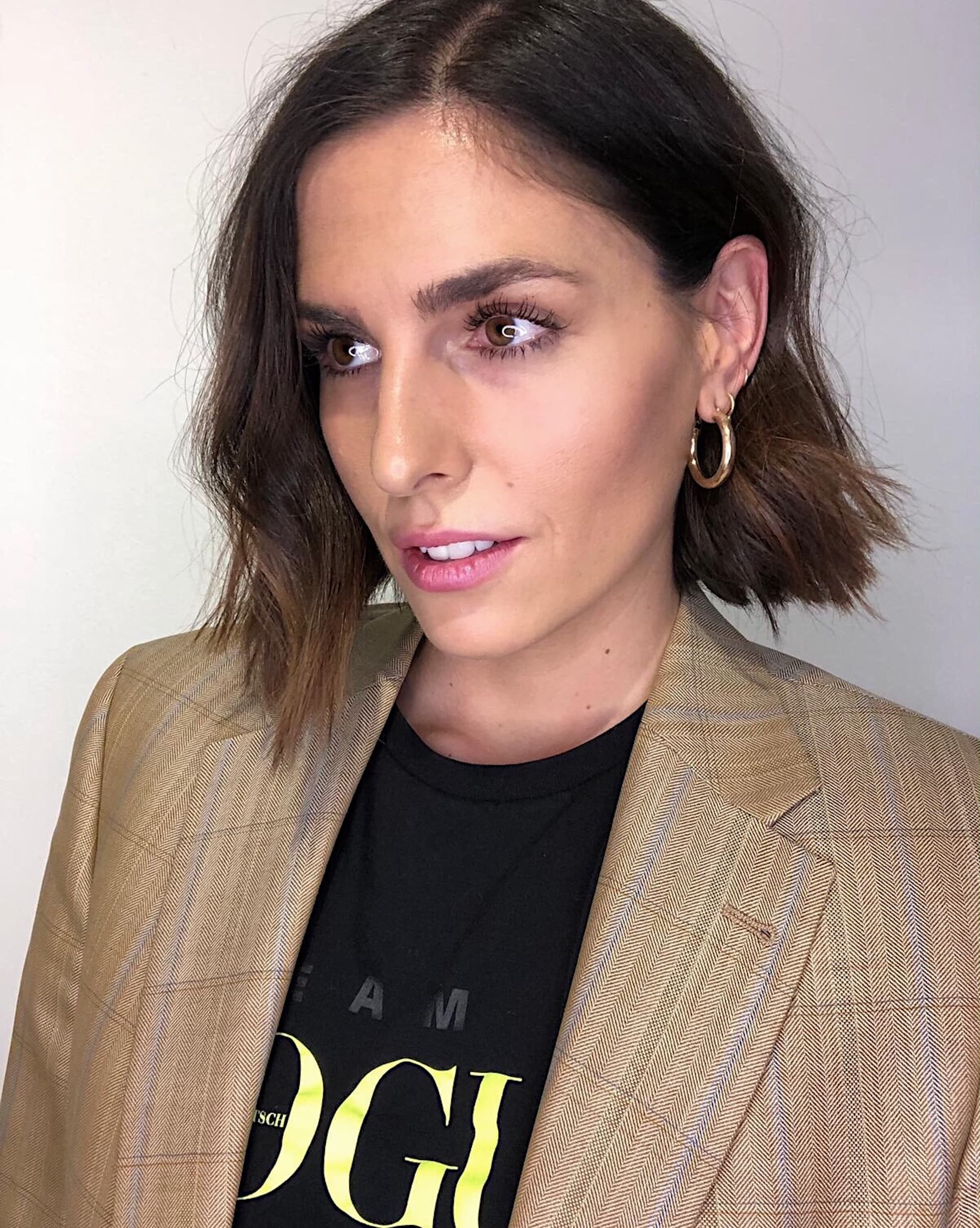 BLAZER.
vintage
T-SHIRT.
Gift by Vogue Germany
COMPLETE MAKE-uP LOOK:
all products by Westman Atelier, available on Niche Beauty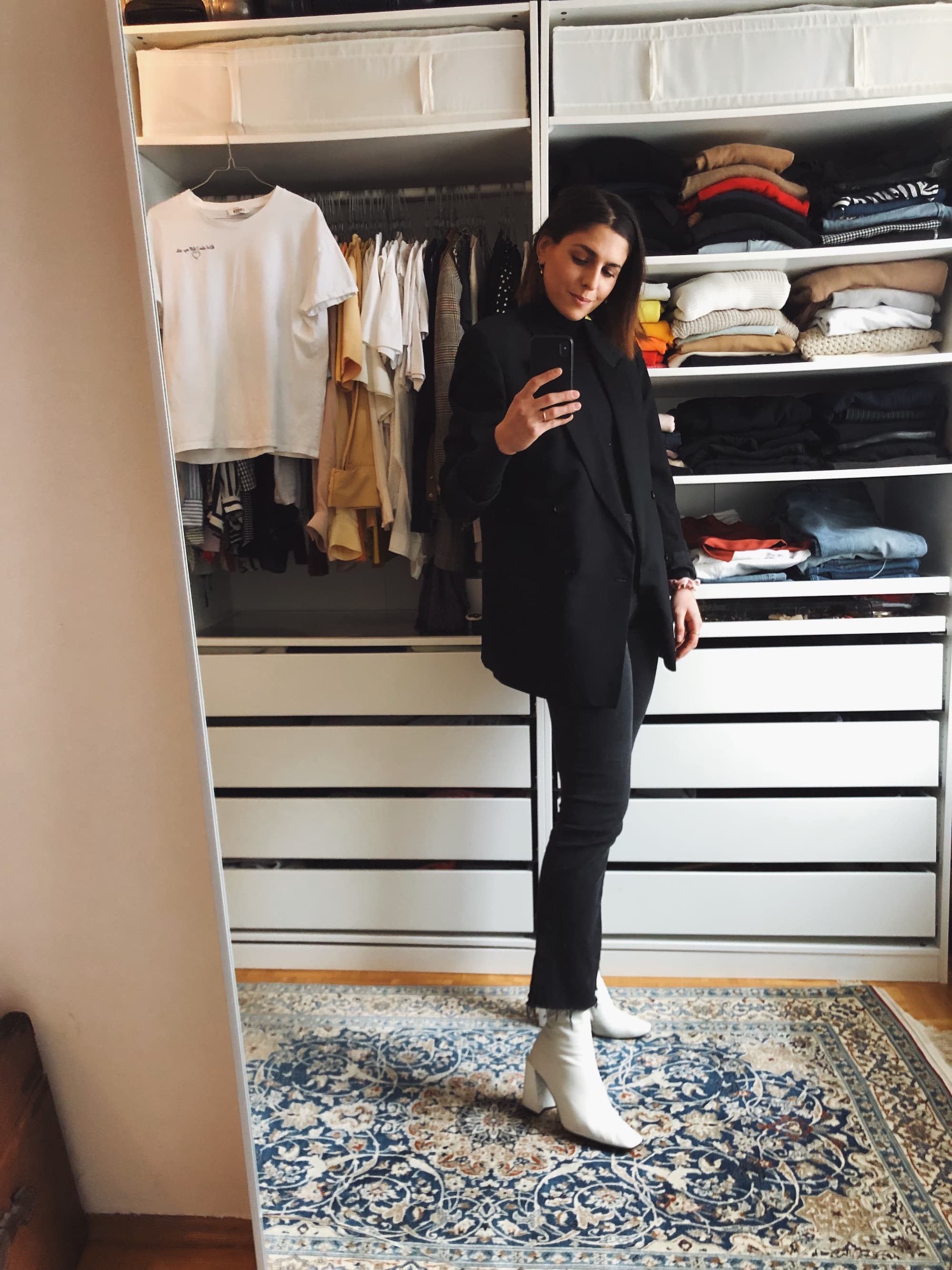 BLAZER.
by my dad
PANTS.
by MANGO, bought in Summer '17

SHOES.
by TOPSHOP, bought in December'17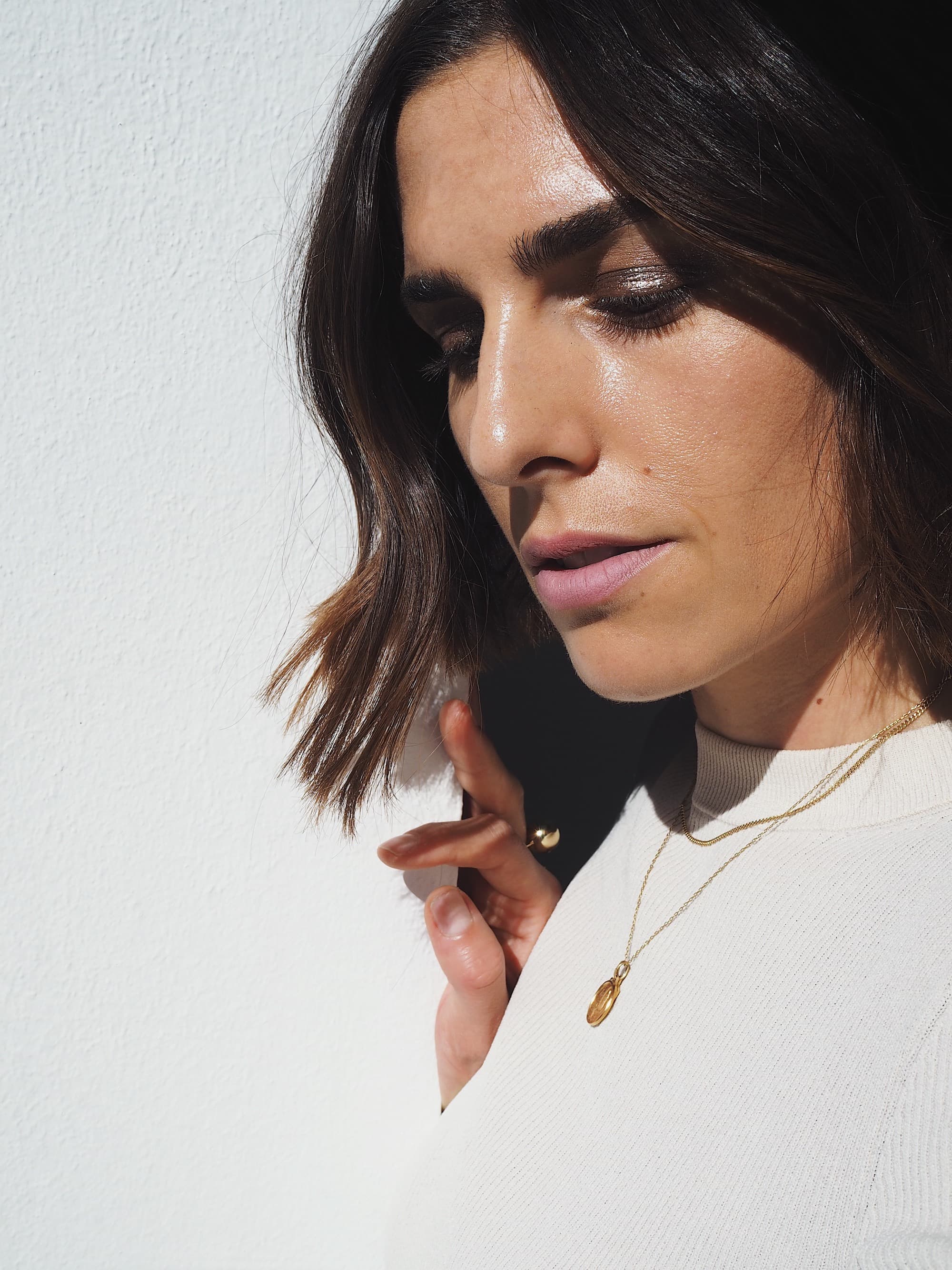 EYESHADOW.
'Fierce Foil Eyeshine' in NAPLES by MILANI COSMETICS (ca. 11 €)
LIPS.
'Pure Matt Lips' in Dare To Dream by ZOEVA (ca. 11 €)
FOUNDATION.
'Insta Perfect Liquid Make-up' by ESSENCE (ca. 5 €)
NECKLACES.
gifts & old.
TOP.
old by H&M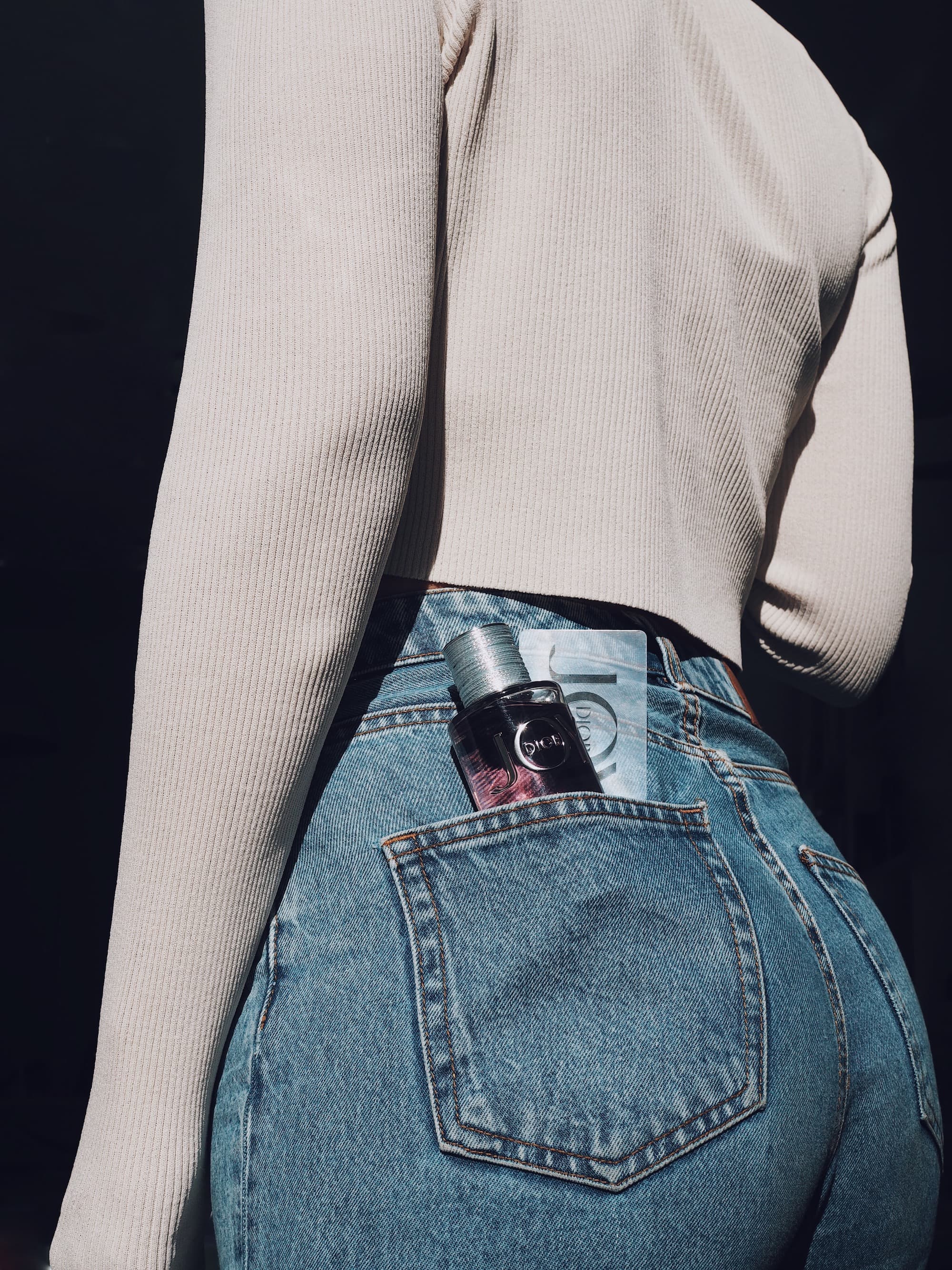 PARFUM.
TOP.
old by H&M
JEANS.
'Kimomo' in Light Blue by MONKI (ca. 42 €)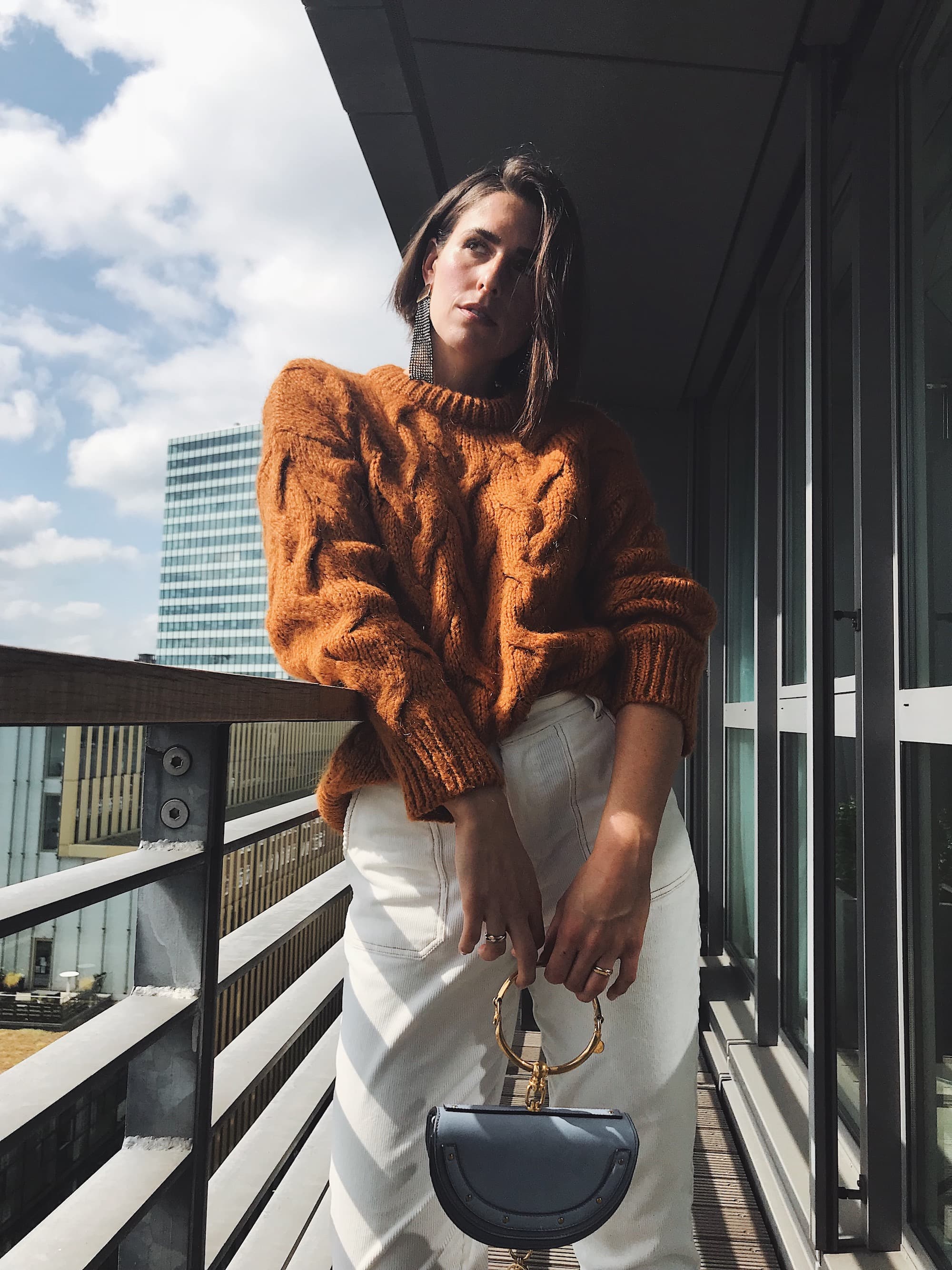 SWEATER.
by ZARA (not found)
PANTS
BAG
'Nile Minaudier' in Washed Blue by CHLOÉ (ca. 1200 €)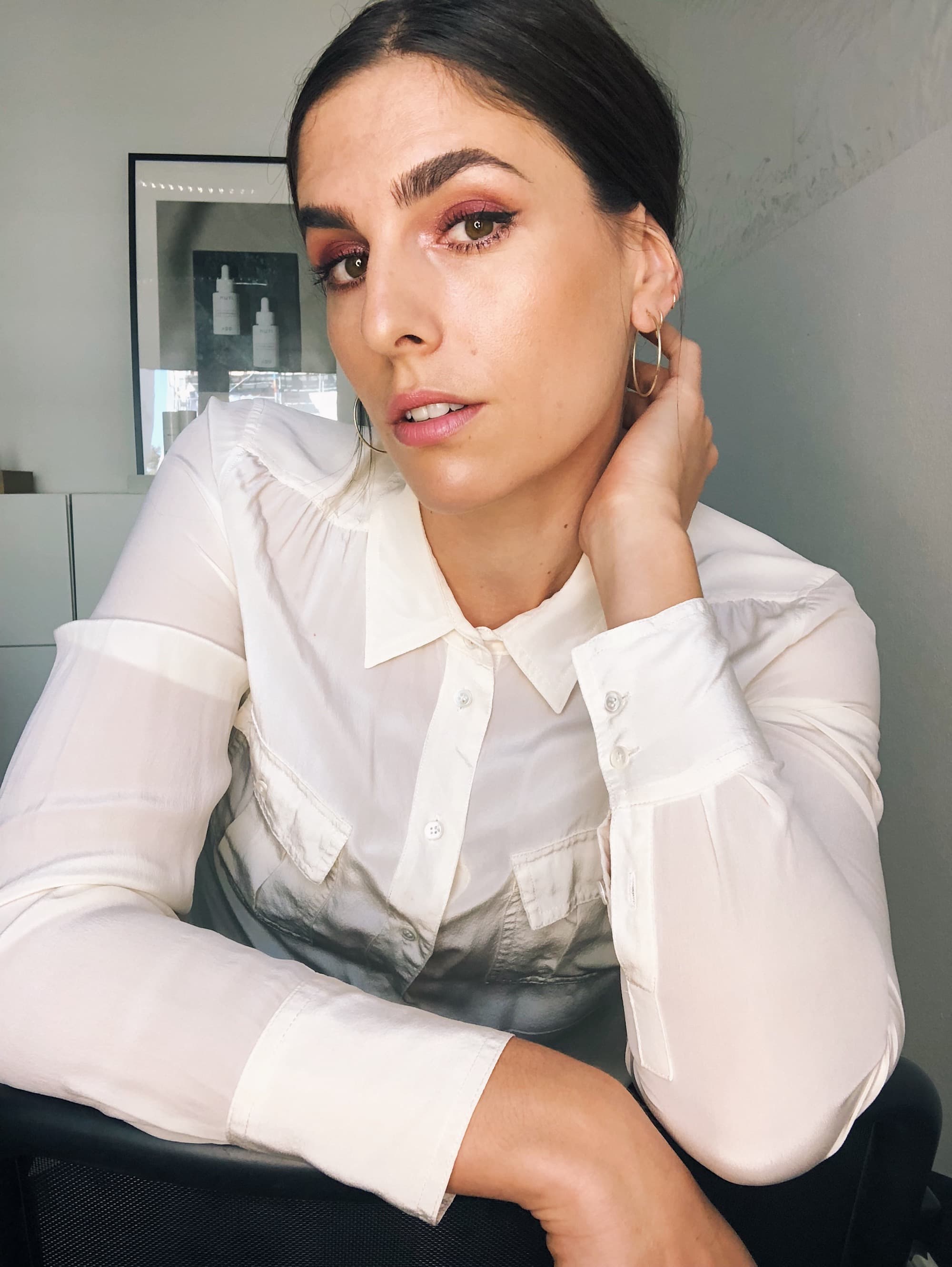 BLOUSE. 
vintage by J.CREW 
MAKE-UP.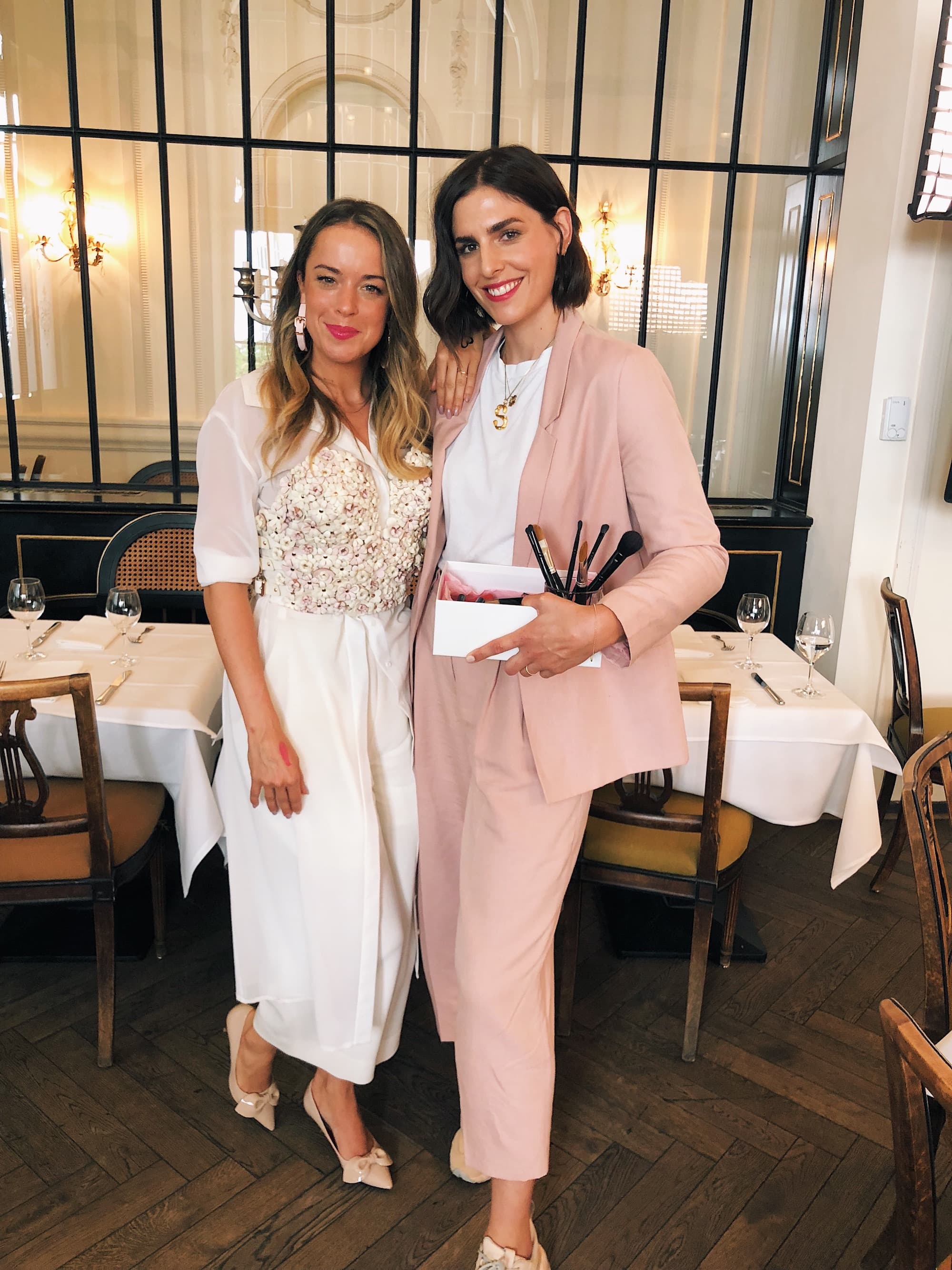 SUIT.
Suit by ASOS (not available any more)
SHOES.
'Thunder Desert' by PUMA (ca. 130 €)
NECKLACE.
'Alphabet Pendant Necklace' by CÉLINE (ca. 200 €)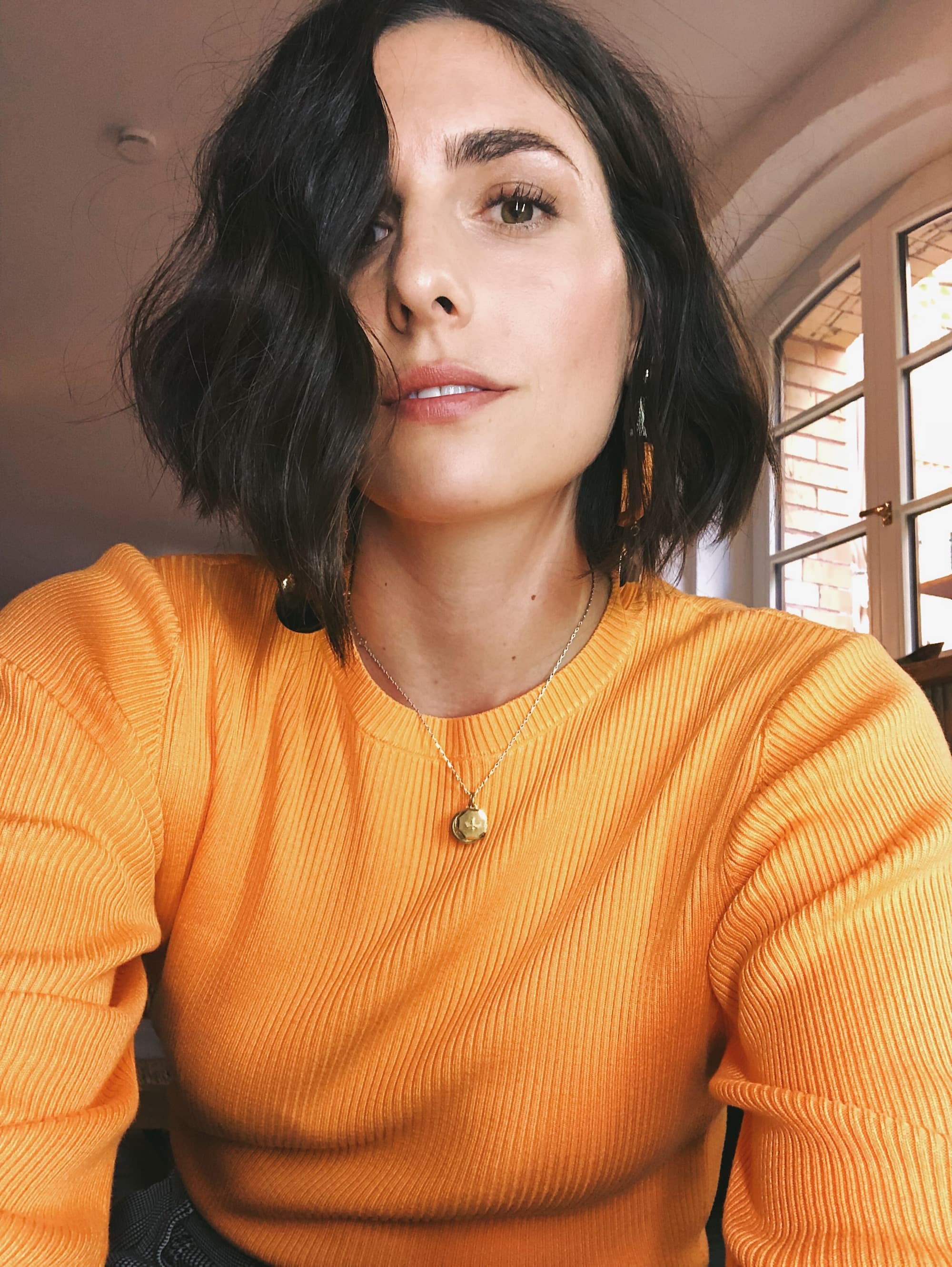 TOP.
'Crewneck Sweater' by 6other stories (ca. 50 €)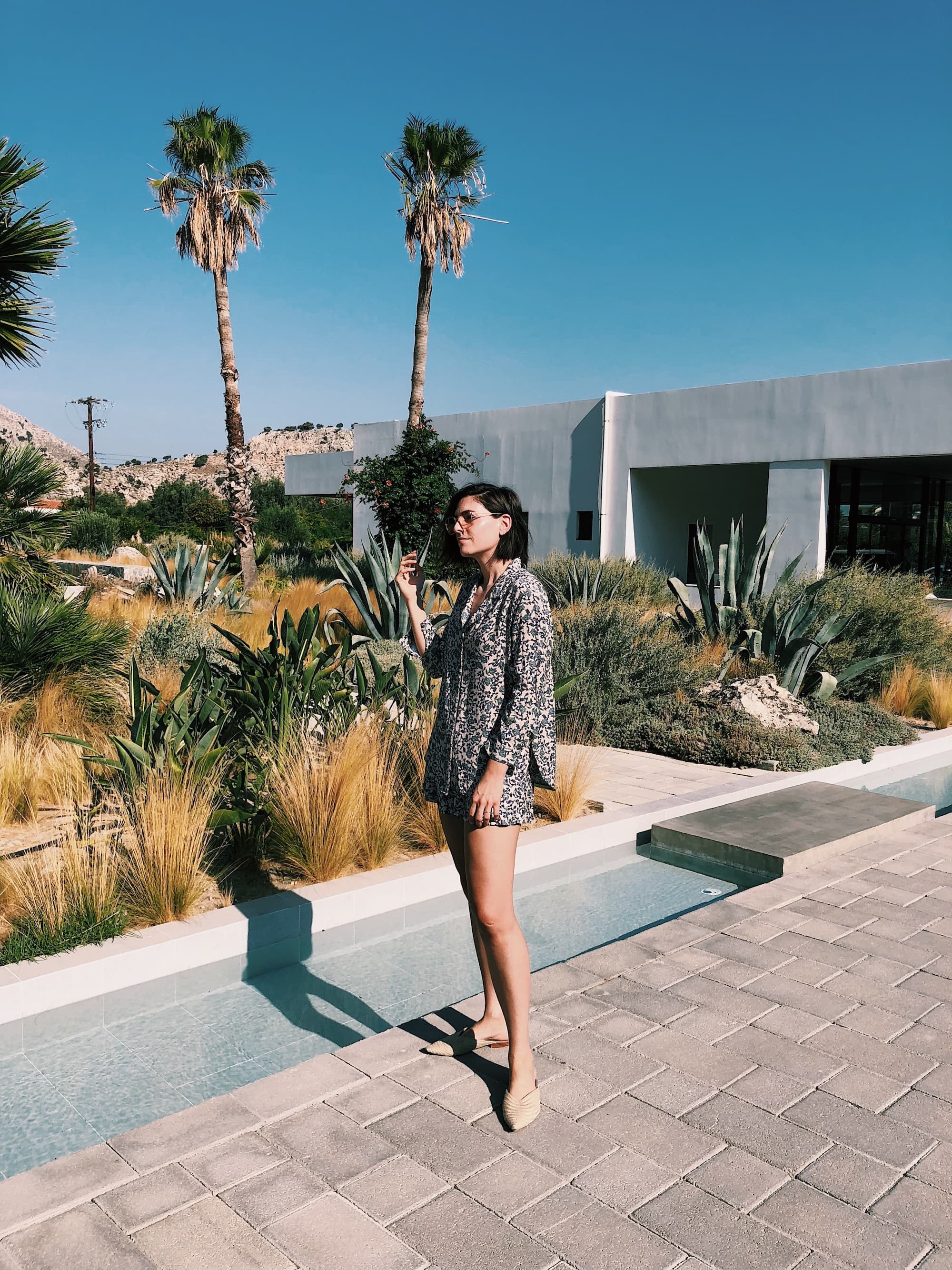 CLOTHES.
Shoes by Zara (not available at the moment)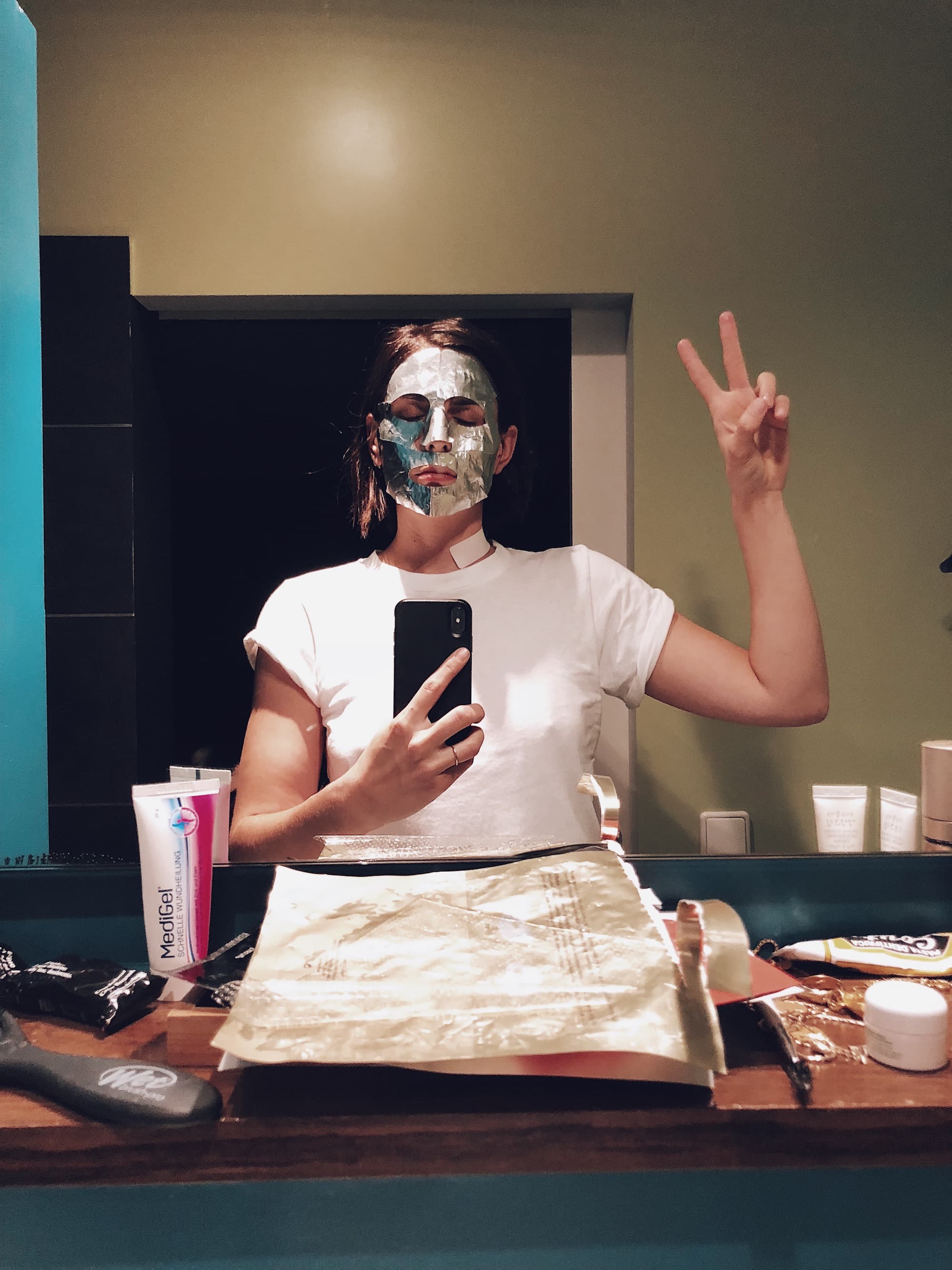 T-SHIRT.
'T-Shirt' by TOPSHOP (ca. 13 €, the best i ever bought!)
MASK.
'Superstart Probiotic Boost Skin Renewal Bio Cellulose Mask' by Elizabeth Arden (4 Masks, ca. 45 €)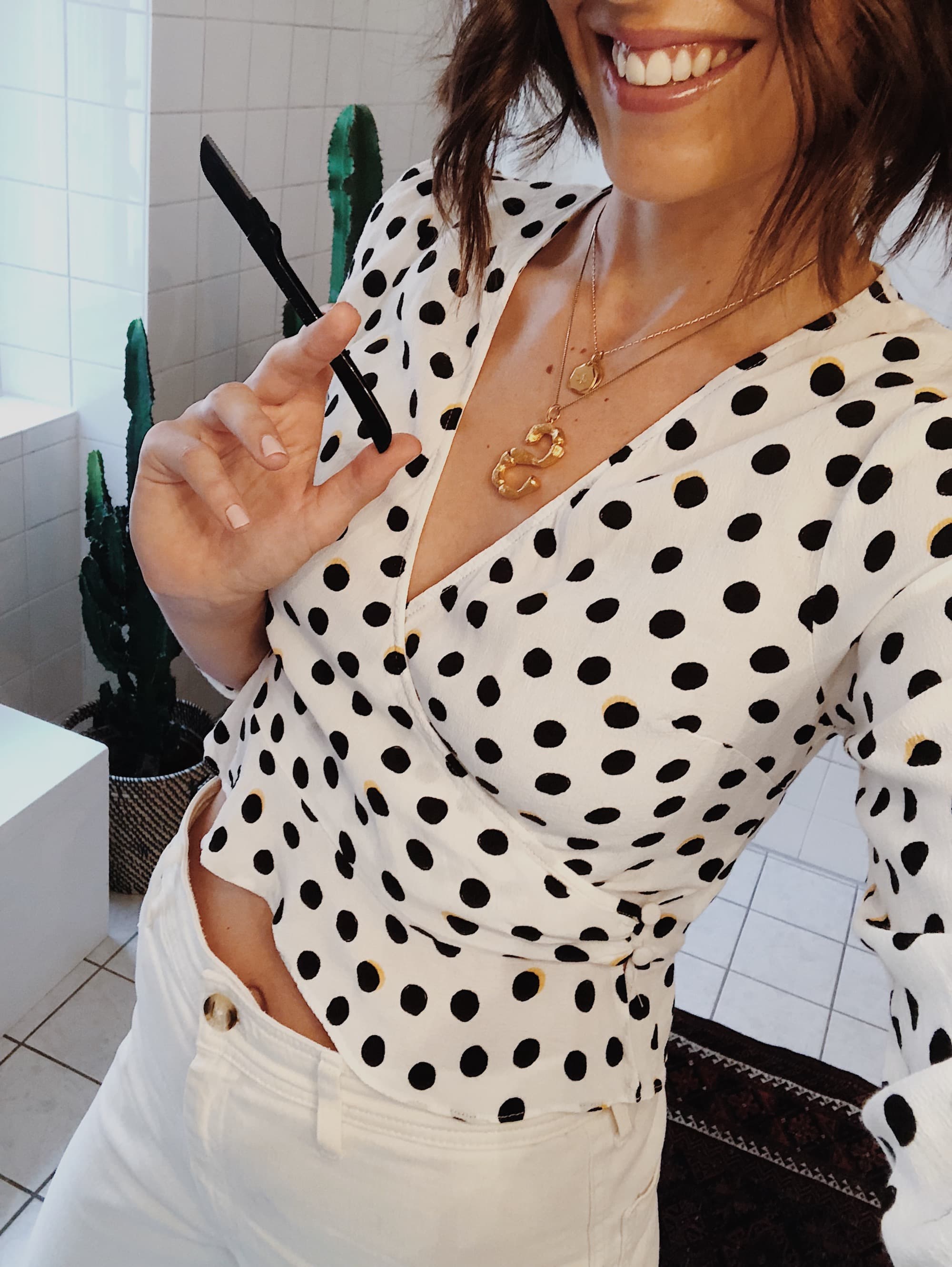 RAZER.
'Hollywood Browzer' by HOLLYWOOD BROWZER (ca. 9 €)
TOP.
TOPSHOP. gekauft im Juli 2018, aktuell nicht verfügbar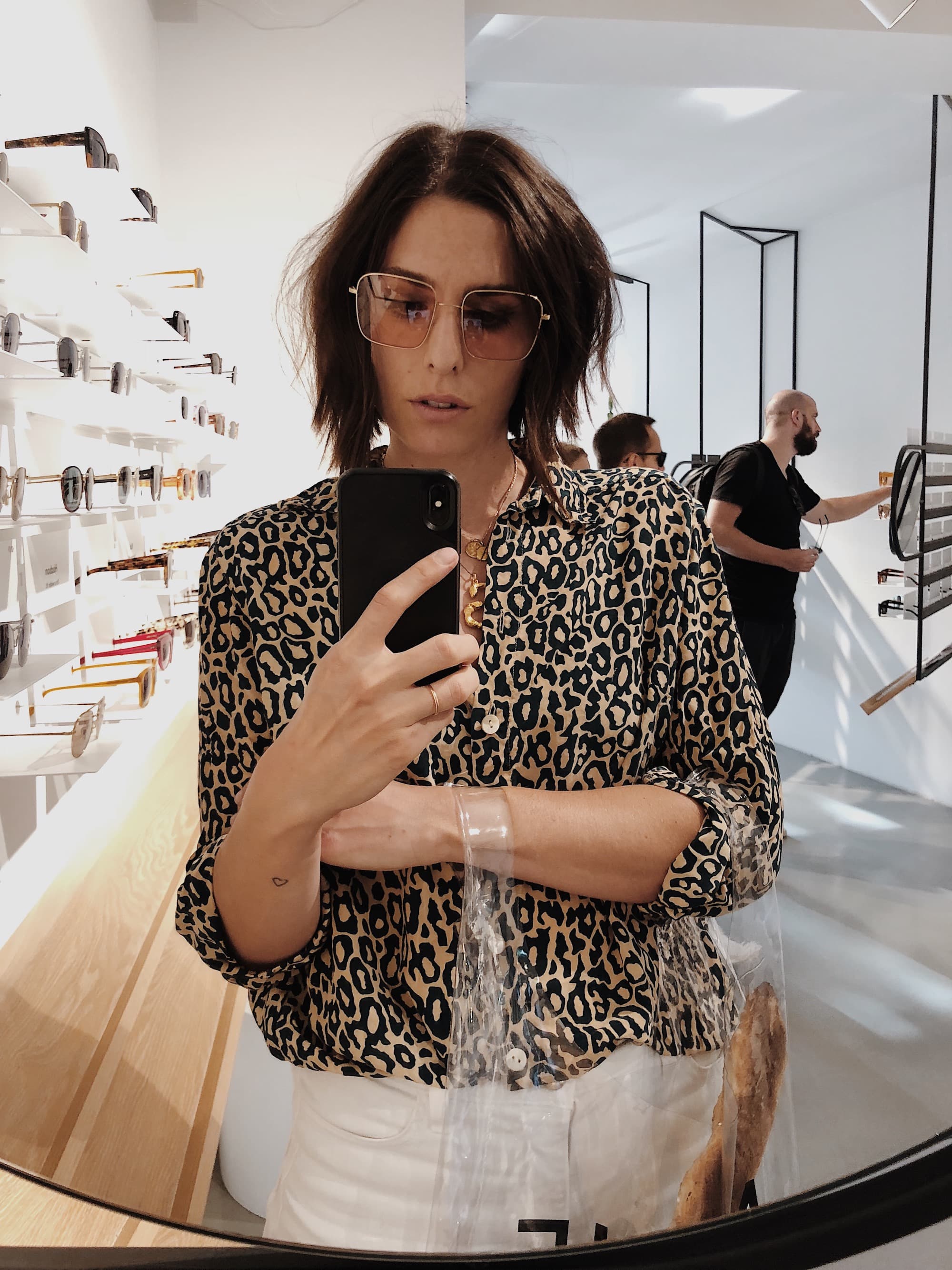 LEO-SHIRT.
vintage by 'Pick'n'Weight'
GLASES.
'La Sophia' in Satin Gold Pink by ACE & TATE (ca. 98 €)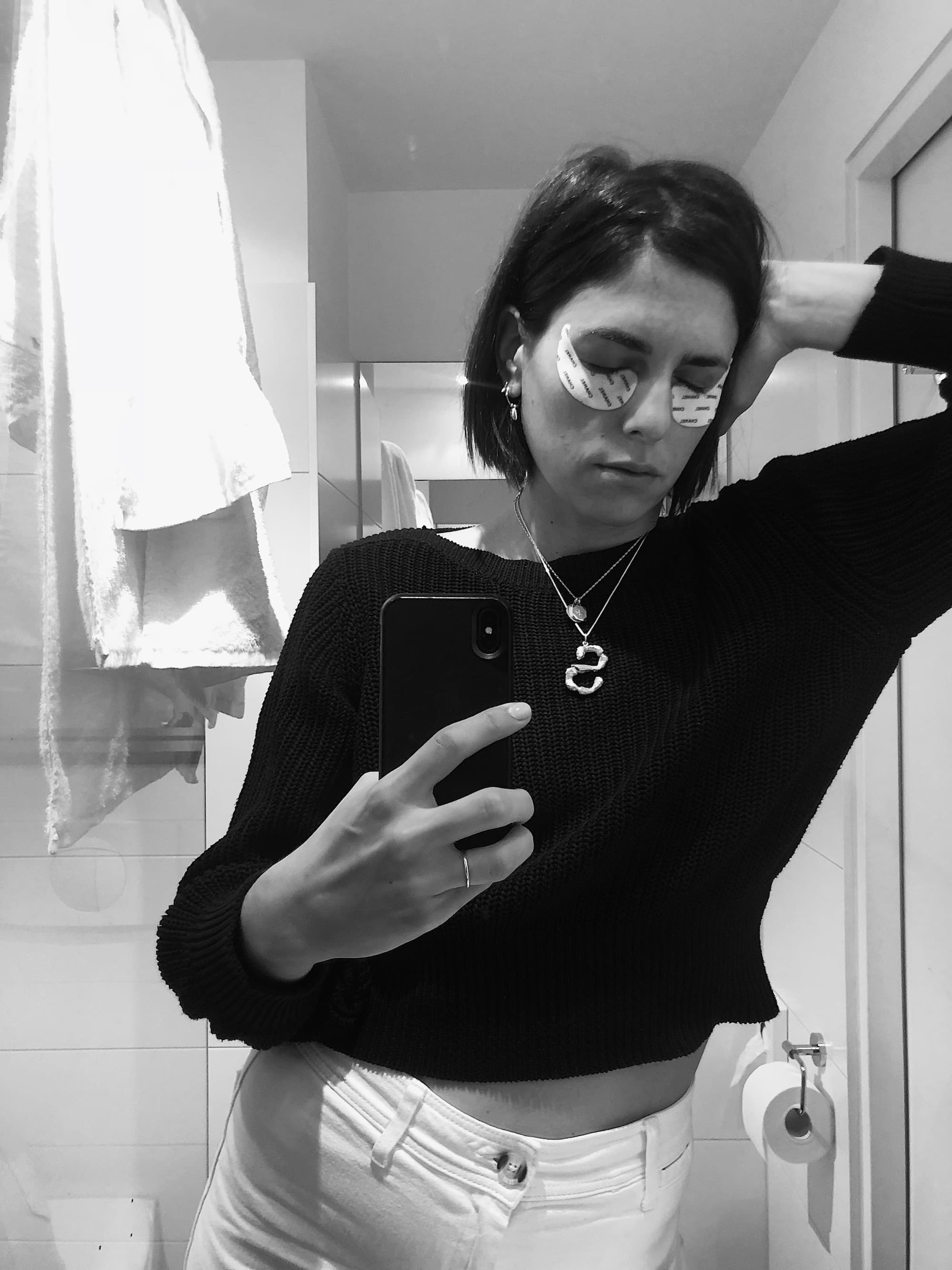 EYE PATCHES.
'Le Lift Flash Eye Revitalizer' by CHANEL (ca. 125 €)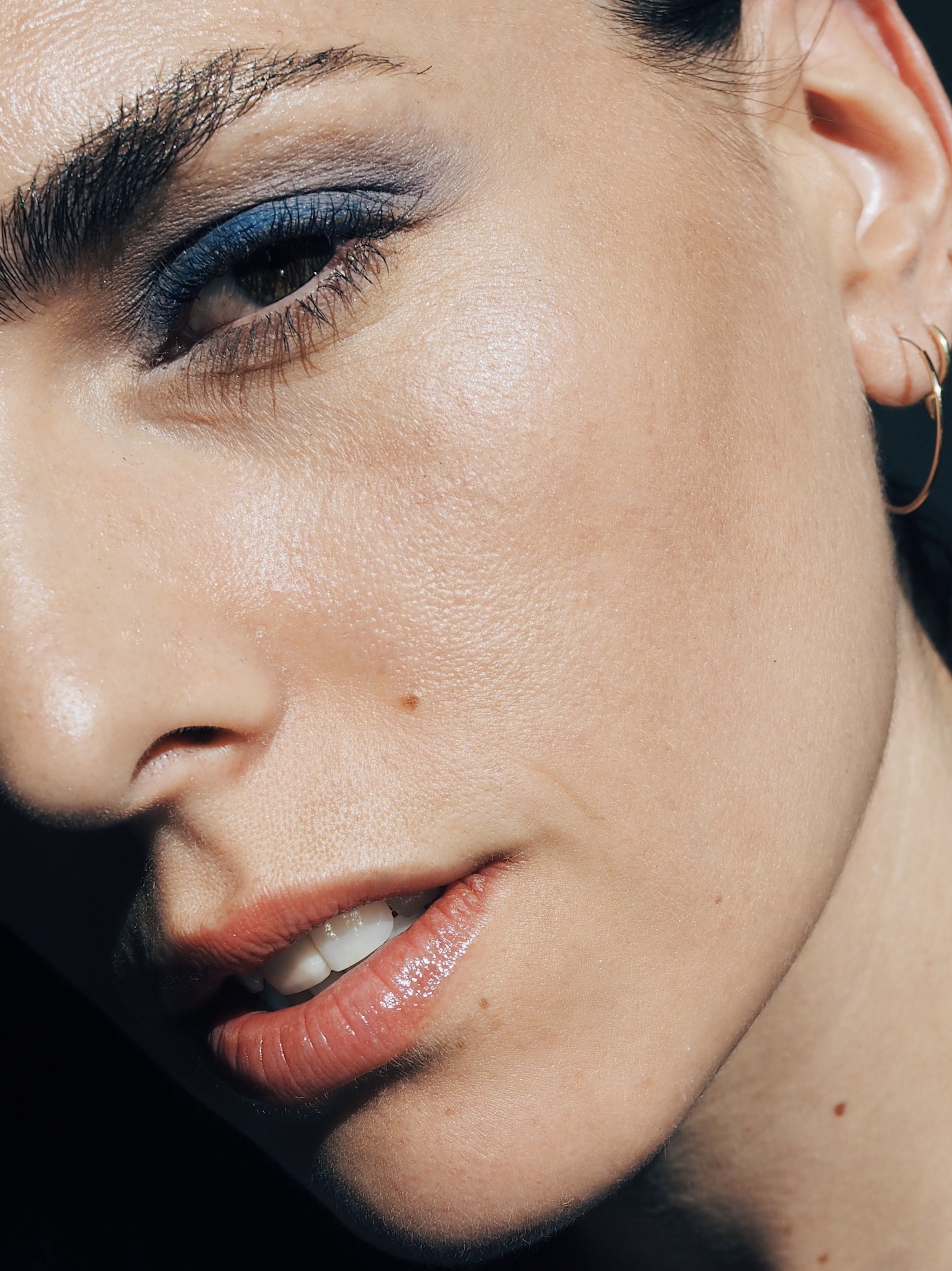 EYESHADOW.
'Fall Look 2018 Couture Palette Collector' in Iconic Purple by YVES SAINT LAURENT BEAUTY (ca. 70 €)
PASTELL NAILS, from left to right.
'Nail Polish' in Peach Melba von KESTER BLACK (ca. 19 €)
'Nail Polish' in Buttercream von KESTER BLACK (ca. 17 €)
'Le Vernis' in Nuvola Rosa by CHANEL (ca. 24 €)
'Miracle Gel' in Lemon Heaven by SALLY HANSEN (vergriffen, online nur sehr teuer bei Amazon für ca. 40 € erhältlich)
'Nail Lacquer' in Barking up the wrong Sequoia by OPI (vergriffen)
'Base & Top Coat' von KIA CHARLOTTA (ca. 25 €)
T-SHIRT.
Vintage
EYESHADOW.
'Caramel Melange Palette' von ZOEVA, ca. 22 €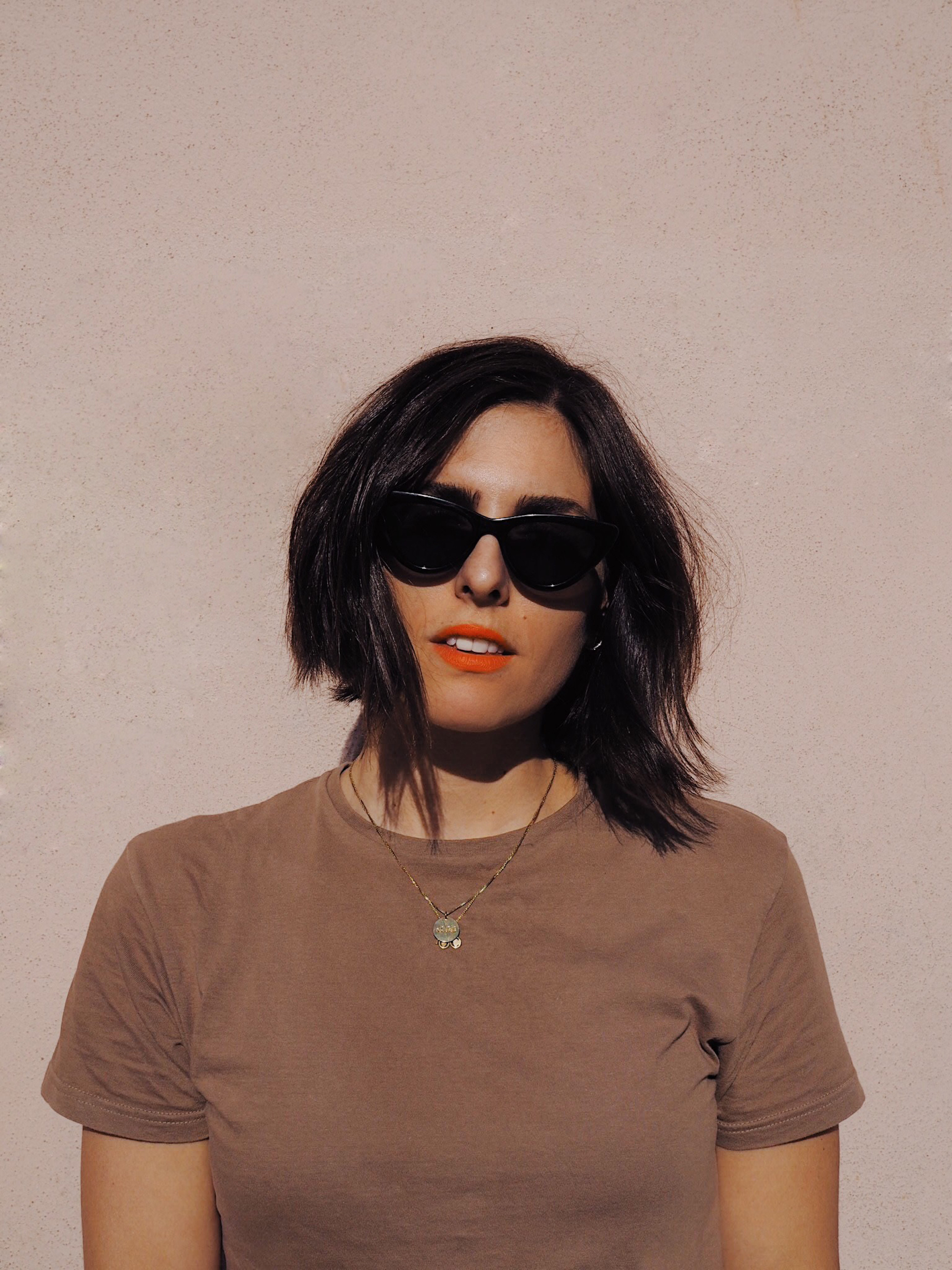 T-SHIRT.
Men's Shirt von PRIMARK
KETTE.
'Oh Là Là' von MALAIKA RAISS (ca. 64 €)
LIPSTICK.
'Mattemoiselle Plush Matte Lipstick' in Saw-C von FENTY BEAUTY (ca. 18 $)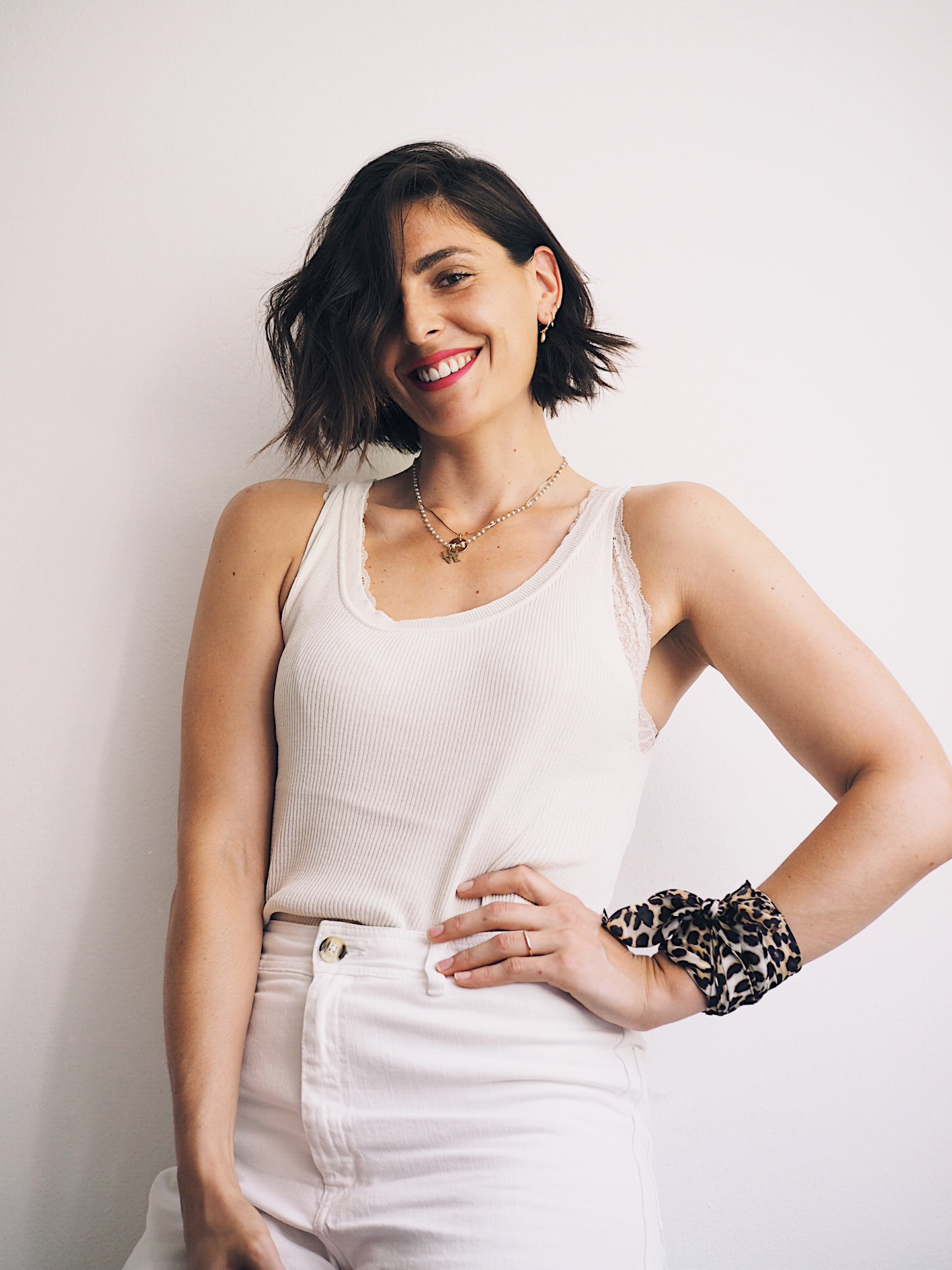 T-SHIRT.
von H&M Trend, gekauft im Sale Juli '18 (ca. 25 €)
HOSE.
von H&M Trend, gekauft im Sale Juli '18 (ca. 15 €)
BANDANA.
von HALLHUBER, gekauft im Sale Juli '18 (ca. 10 €)
LIPS.
'LIP BUTTER' in Matte Feisty Fuchsia von MAX FACTOR (ab September, ca. 9 €)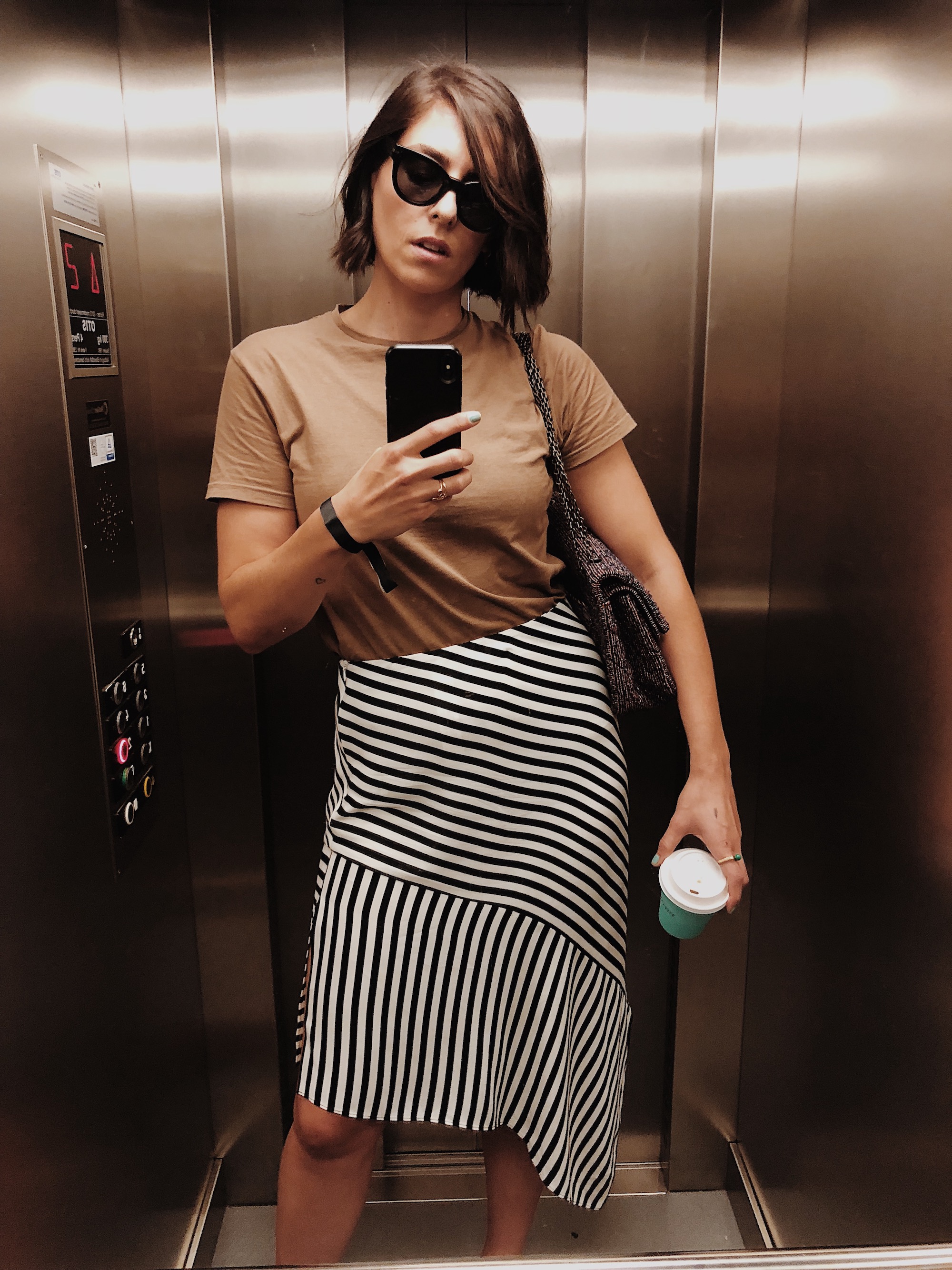 T-SHIRT.
'Basic Men T-Shirt' von PRIMARK (ca. 5 €)
SKIRT.
von ZARA, gekauft im Sale Juni '18
BAG.
von CHANEL, gekauft im Juni' 18
GLASSES. 
'New Butterfly' von CELINE (limitiert für ca. 260 €,
ähnliche hier)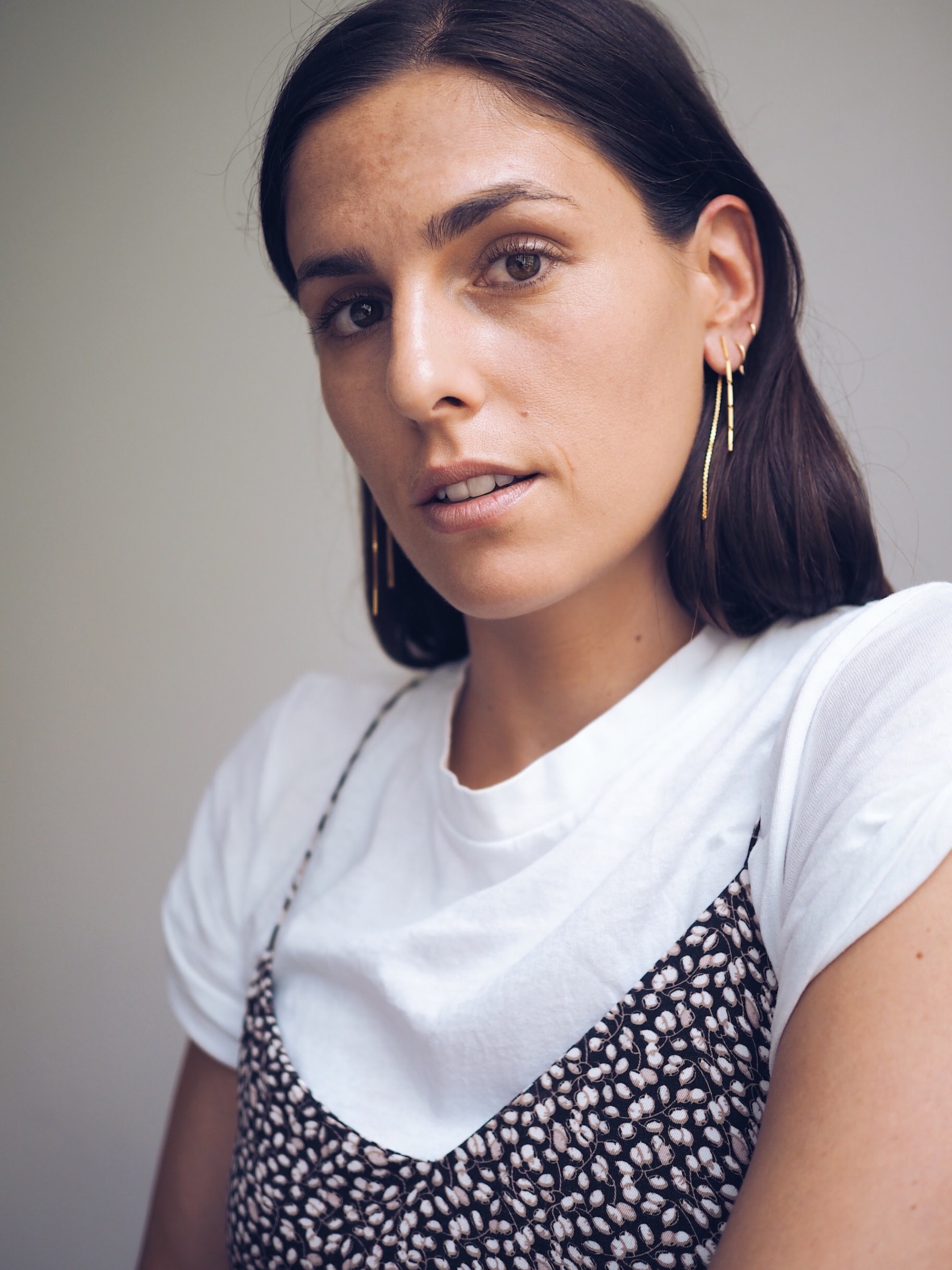 FOUNDATION.
'HD Liquid Radiance Foundation' von CATRICE (ca. 7 €)
LONG EARRINGS.
'Ohrringe' von JASMINA JOVY (ca. 129 €)
SMALL EARRINGS. 
'3/8″ Single Spike Earring' (ab ca. 200 €) & '1/4″ Plain Ring' von MARIA TASH (ab ca. 130 €)
DRESS.
von &other stories, gekauft im März '17

T-SHIRT.
von Topshop, gekauft im Mai '18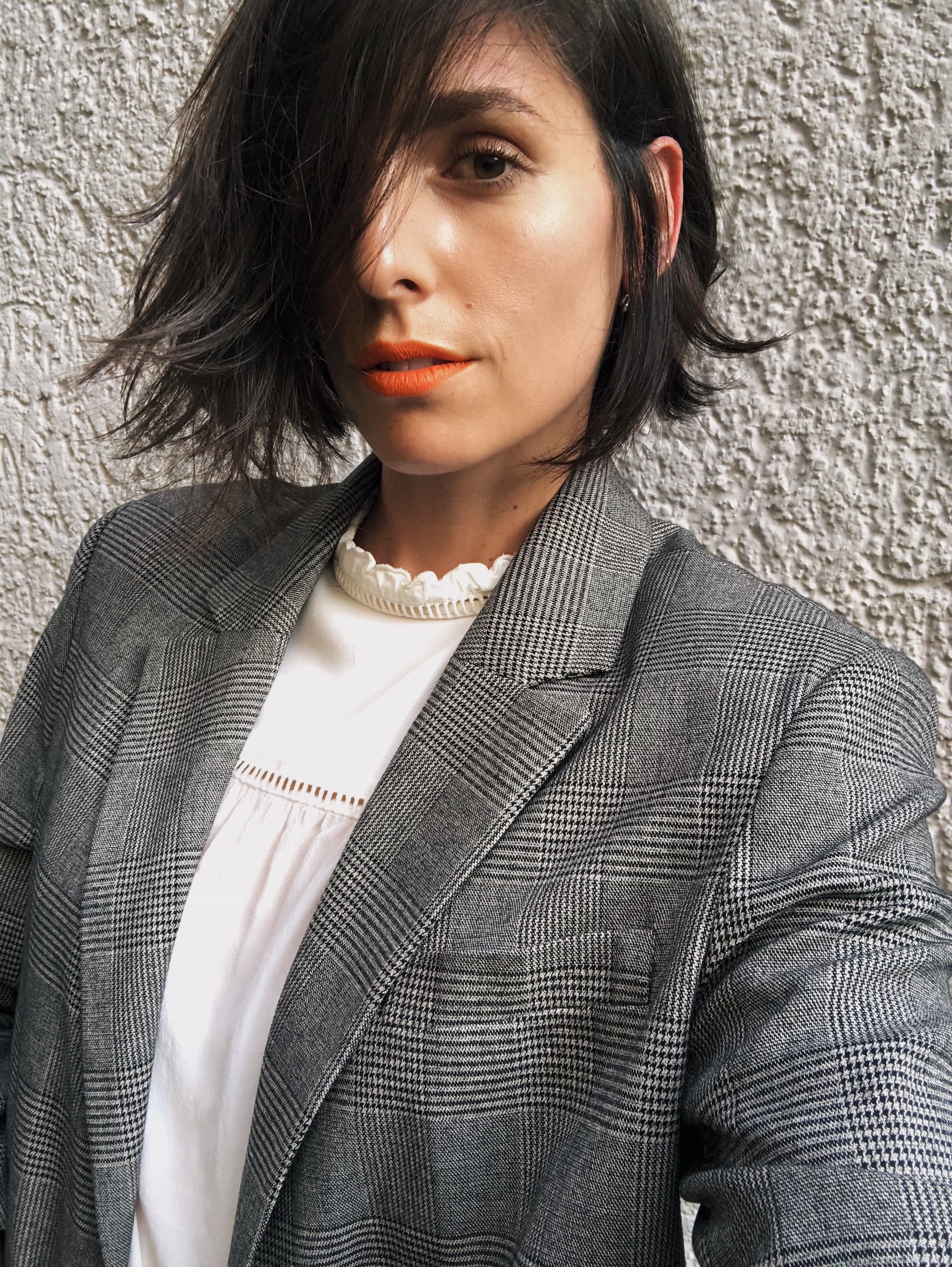 LIPS.
'Mattemoiselle Plush Matte Lipstick' in saw-c von FENTY BEAUTY (ca. 18 $)
BLAZER.
von Zara, gekauft im Sale im Juni '18
BLOUSE.
von &other stories, gekauft im September '16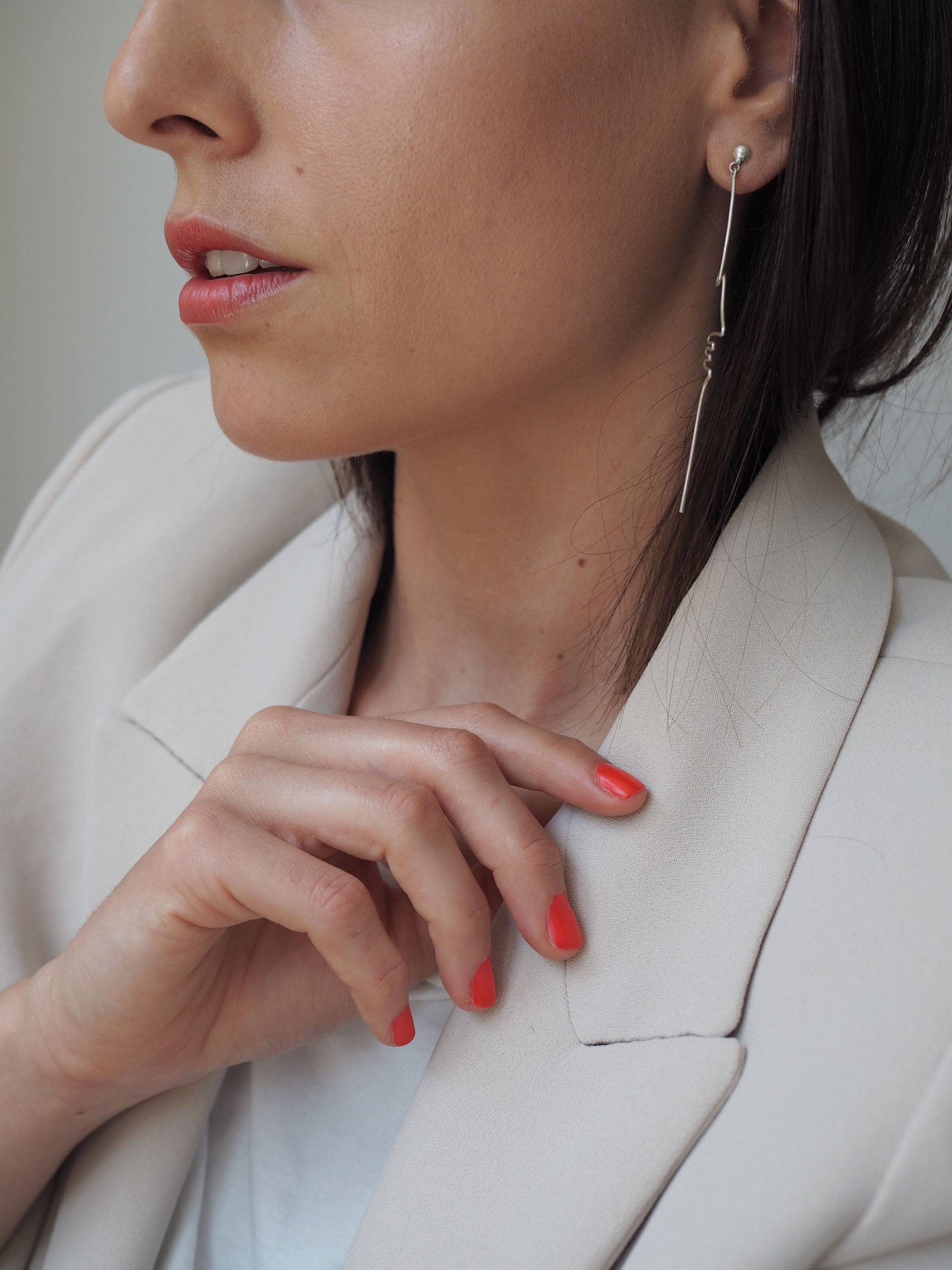 NAILS.
'Le Vernis Neon Nail Colour' in Scenario von CHANEL (ca. 24 €)
BLAZER.
von MANGO, gekauft im März '18
EARRING.
Unknown, from Bali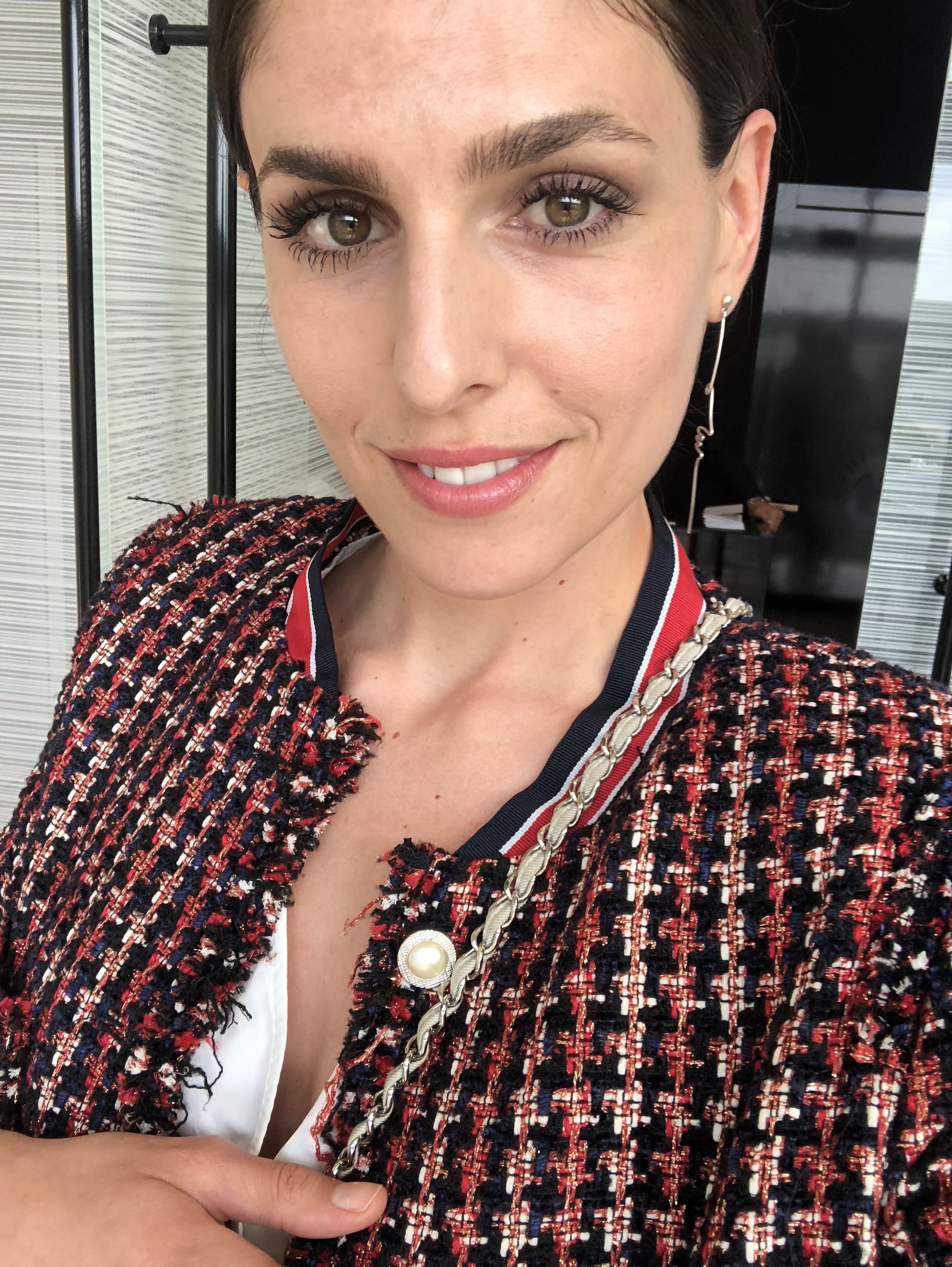 EYESHADOW.
'Les Beiges Palette Regard Belle Mine Lidschattenpalette' von CHANEL (ca. 56 €)
MASCARA.
'Le Révolution Volume Mascara' von CHANEL (ca. 28 €)
BROW GEL.
'Le Gel Sourcils Augenbrauengel' in transparent von CHANEL (ca. 33 €)
LIPS. 
'Les Beiges Healthy Glow Lip Balm' in Light von CHANEL (ca. 37 €)
JACKET.
von Zara, gekauft im Sale Juni '18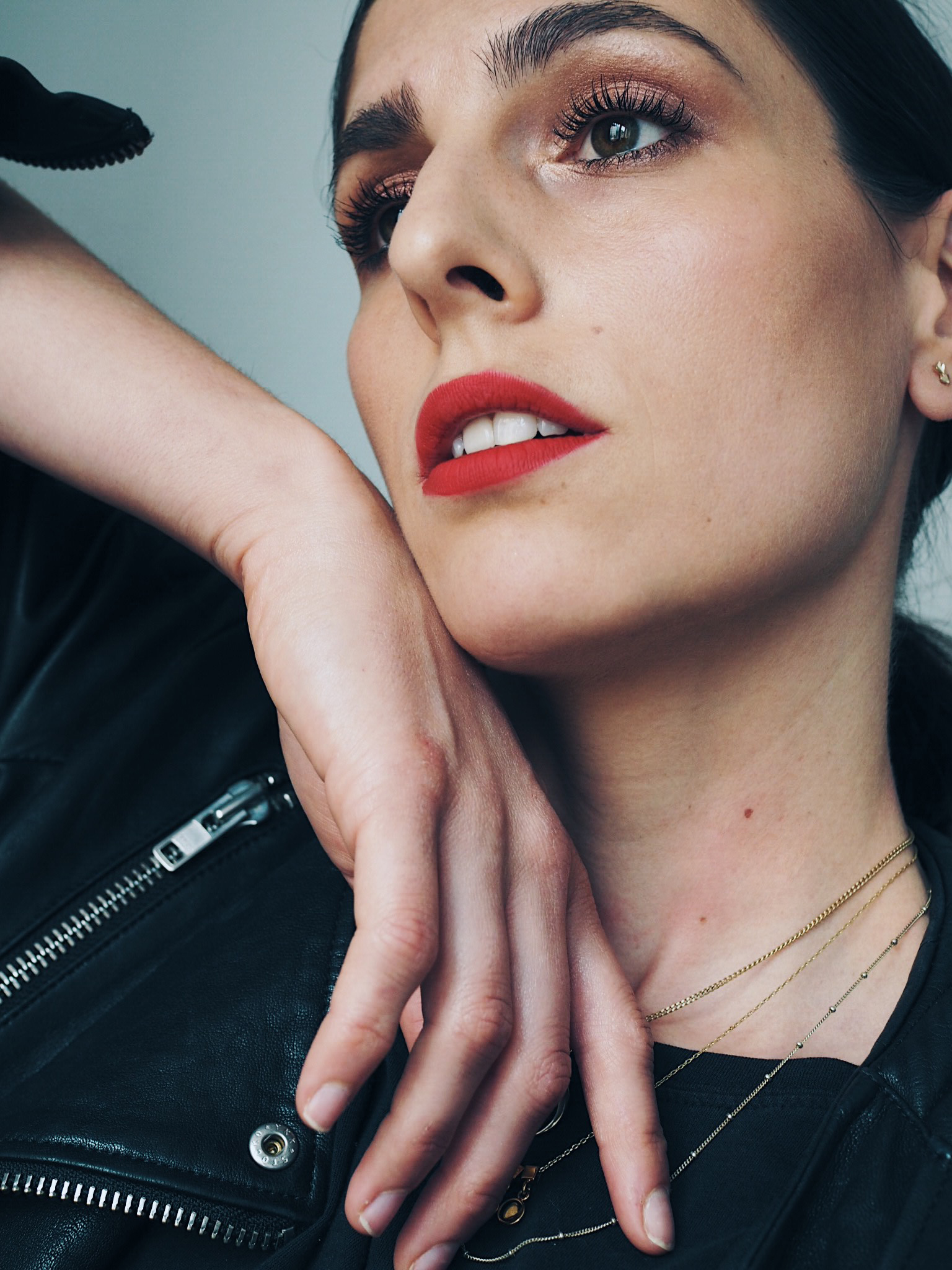 EYESHADOW.
'Pure Color Envy Sculpting EyeShadow 5-Color Palette by Violette' von ESTÉE LAUDER (ca. 53 €)
LIPS.
'Pure Color Envy Sculpting Lipstick by Violette' in Poésie von ESTÉE LAUDER (ca. 33 €)
MASCARA.
'Lash Envy Mascara Mascara' in Black von ESTÉE LAUDER (ca. 33 €)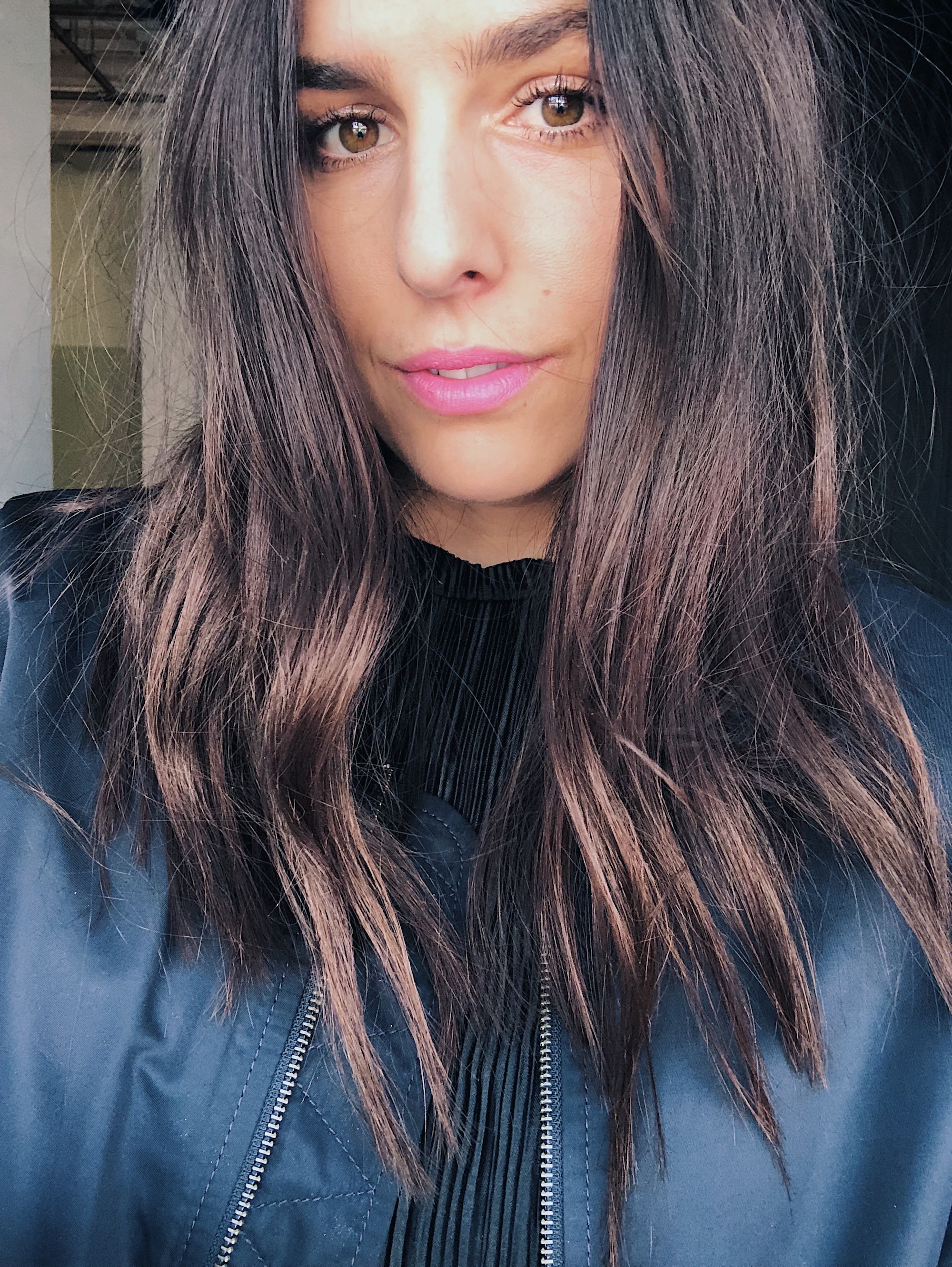 LIPS.
'Statement Luxe Shine Lippenstift' in Biba von bareMinerals (ca. 22 €)
BOMBER.
von STRADIVARIUS (gekauft im November 16)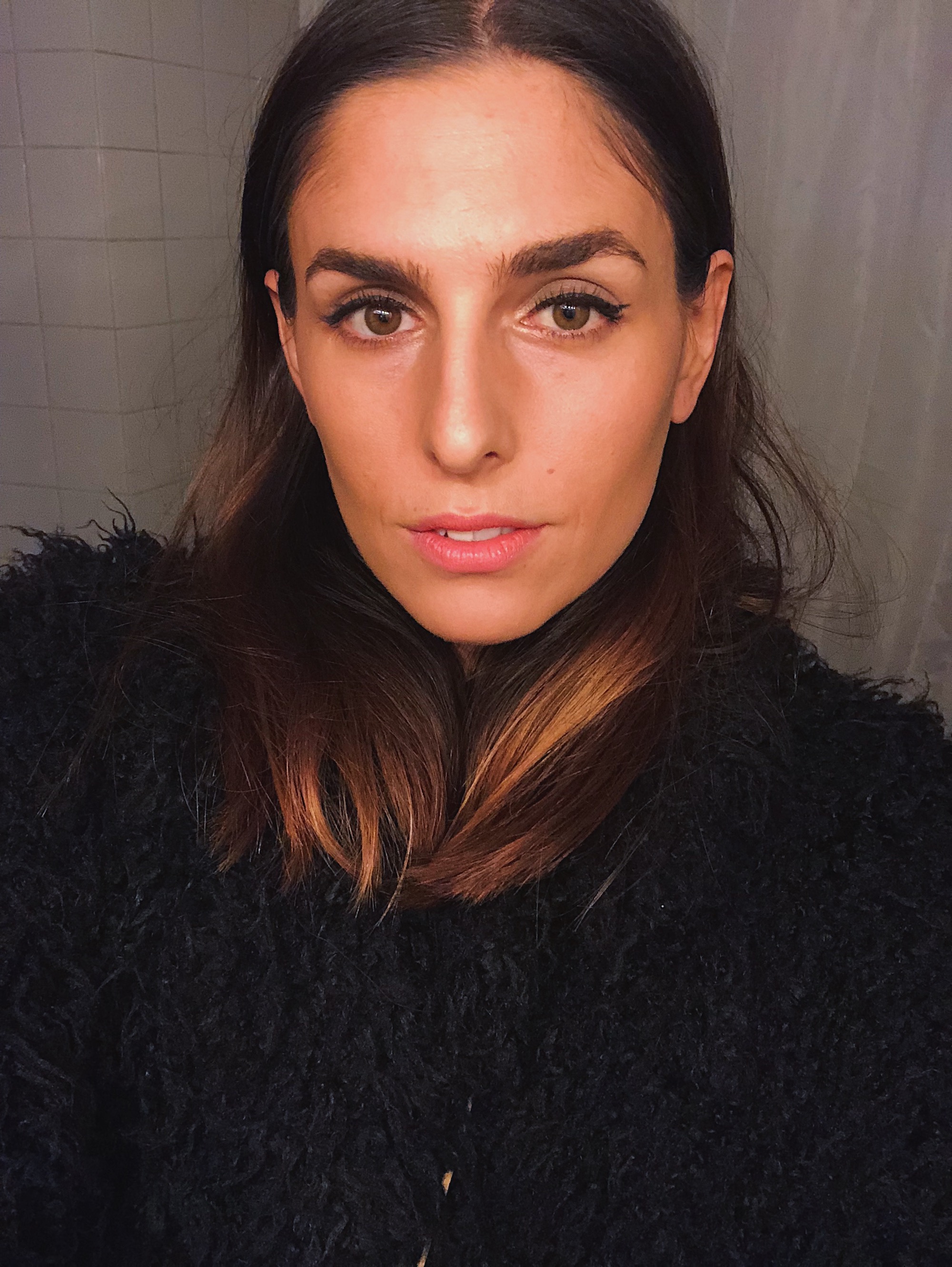 EYELINER.
'Tattoo Liner Liquid Eyeliner' in Trooper Black von KAT VAN D (ca. 20 €)
FAKE FUR JACKET.
von H&M, gekauft im Dezember '16

LIPS.
'Matte Lipstick' in Candy Yum Yum von MAC COSMETICS (ca. 22 €)
SWEATER.
von H&M Trend, gekauft im Oktober '15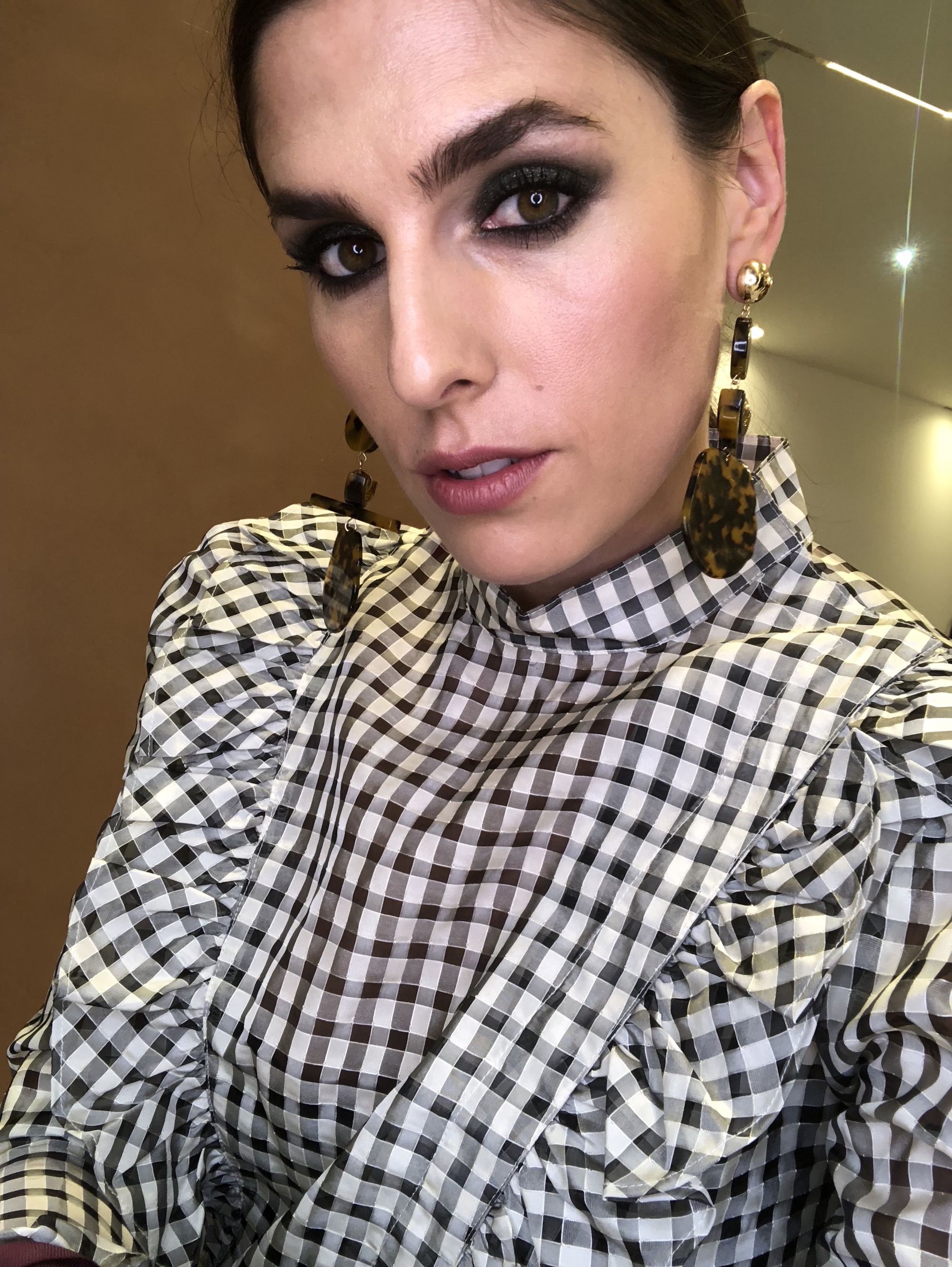 EYESHADOW.
'Luxury Palette' in The Rebel von CHARLOTTE TILBURY (ca. 50 €)
KHÔL.
'Rock 'n' Kohl' in Bedroom Black von CHARLOTTE TILBURY (ca. 25 €)
BLOUSE.
von h&m, gekauft im Sale November '18
EARRINGS.
von ASOS, gekauft im November '18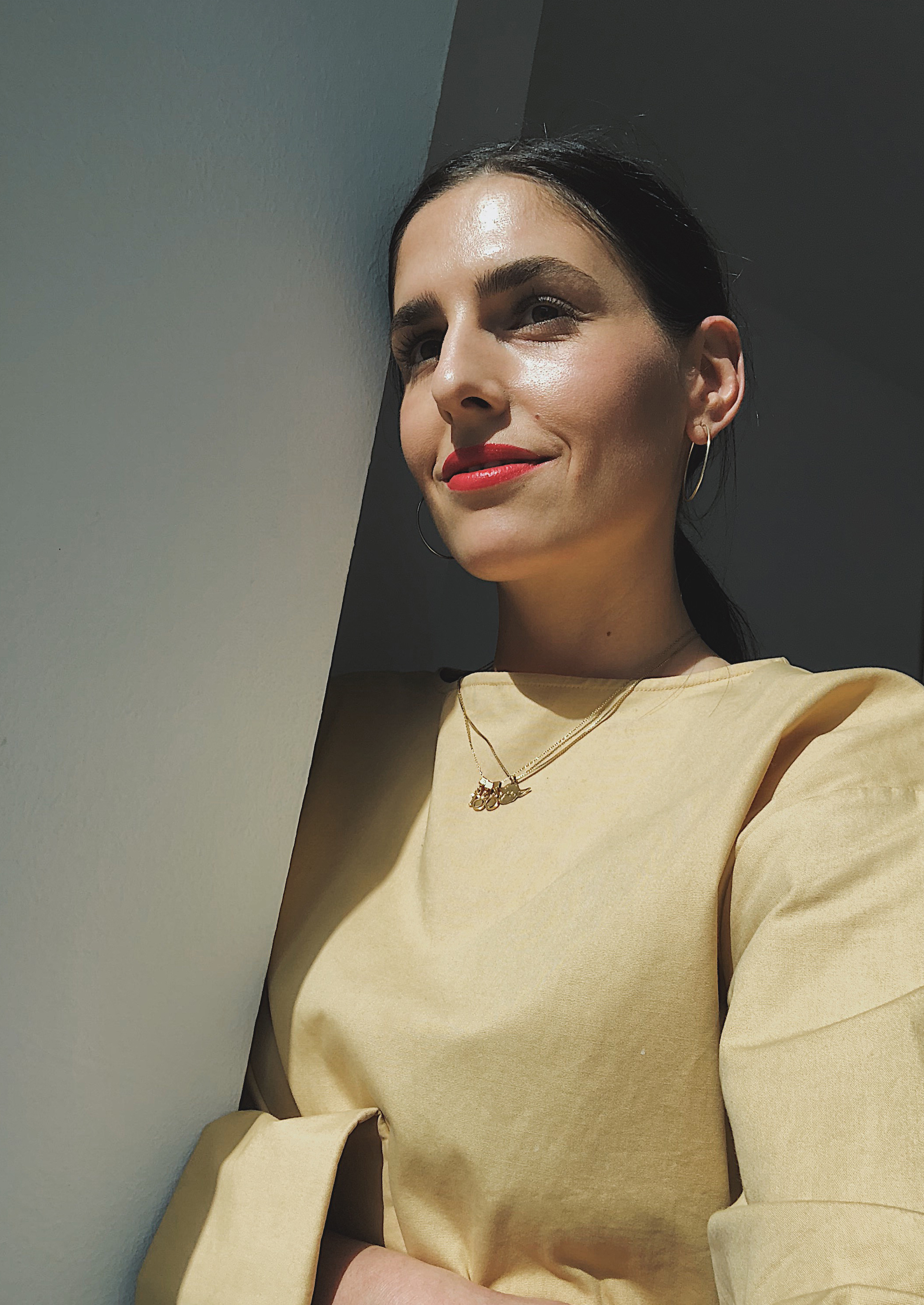 LIPSTICK.
'March On Limited Edition Beautiful Color Moisturizing Lipstick' in Rot von ELIZABETH ARDEN (ca. 27 €)
TOP.
von MANGO, gekauft im Outlet Februar '18
Alle genannten Produkte sind ohne Bezahlung und aufgrund meiner persönlichen Überzeugung des Produkt integriert. Auch freiwillige Marken- oder Produktnennungen gelten aktuell als werbliche Inhalte, die per Gesetz zu kennzeichnen sind. Im Text befinden sich neben Markennennungen auch Affiliate Links, über deren Verkauf eine Provision an mich ausgeschüttet wird. Solltest du diese nicht nutzen wollen, bitte ich dich die Shops direkt aufzusuchen und deine Cookies zu löschen. Alle Bilder © theOC